I'm so excited already its ridiculous! I've already picked out some of the presents I'm getting from my parents including an amazing pair of office heels, and lots of mac make up from the boy. Very excited. And can't wait to do christmas present shopping of my own!
Utterly addicted to the starbucks toffee nut latte too its amazing! (Also I quite love this christmas mug)
Went into the Luella Christmas Grotto in Liberty and actually loved it! Although I thought it might have been a bit bigger it was so so lovely. The owls and foxes were my favourite so so cute! Although the gifts in the grotto were ridiculously overpriced I just love luella and I love Christmas so it's the perfect combination! I also love the Christmas windows in Liberty this year they're absolutely amazing and definitely my favourite ever!
Spent the day with the boy today in Hamleys and The Rainforest Cafe with his family! Such a good day! I got his sister a cupcake from Ella's Bakehouse my new favourite bakery and she loved it!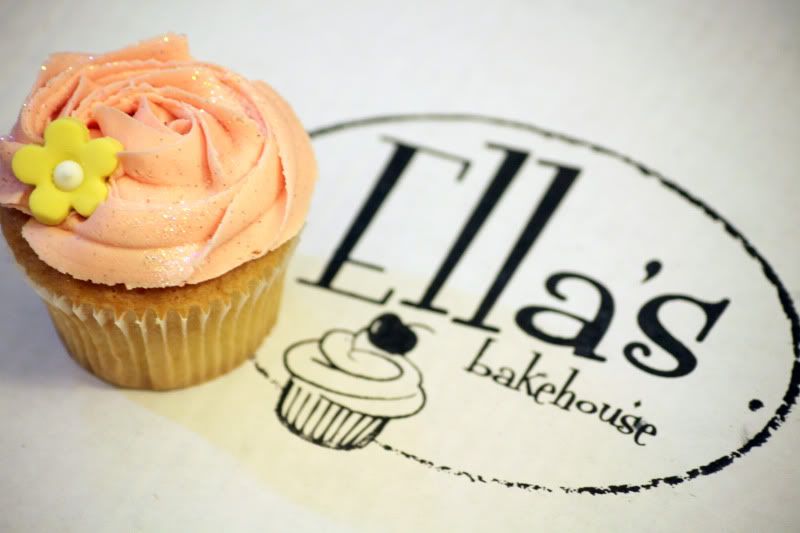 I can't decide my thoughts on velvet leggings, yes or no?
xoxo