Mmm Christmas is coming and I'm soo excitedd! I'm currently eating snowy balls from marks and spencerr they're so amazing and Christmassy and they're the only thing which are getting me through this ridiculously boring day!
(I've realised recently that a lot of my blog is food orientated haha. Never mind.)
I went to see the Ellen Von Unwerth exhibition yesterday at the Mark Hoppen Gallery just of the Kings road, I was so impressed, I absolutely love her work and the selection of images was perfect!
Also the books they had on display were so amazing. It made me wish so much I could afford some lovely books. Definitely putting the Tim Walker picture book on my christmas list.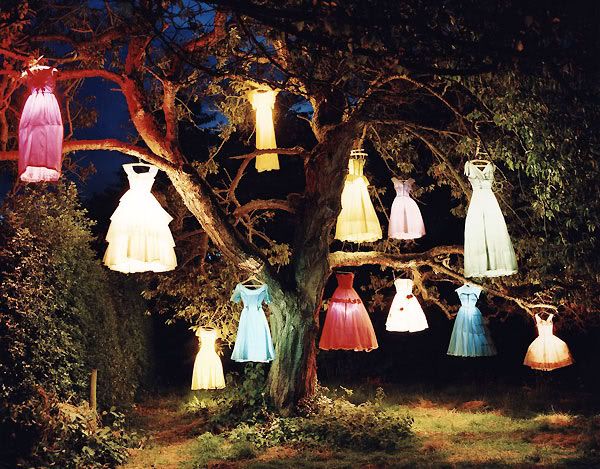 I can't wait till I can start taking the pictures I want to take again! I'm hoping to do quite a few shoots when I go home! I miss the elaborate sets and dreamlike imagery of my personal work, this course is sapping my creativity slightly, I need to keep focused on my own work too, new years resolution perhaps!
I want a Tim Walker cat pleaseee!
Haha I love them so much! I miss my cat lots, and my mum, thankfully not long now till I get to go home for Christmas!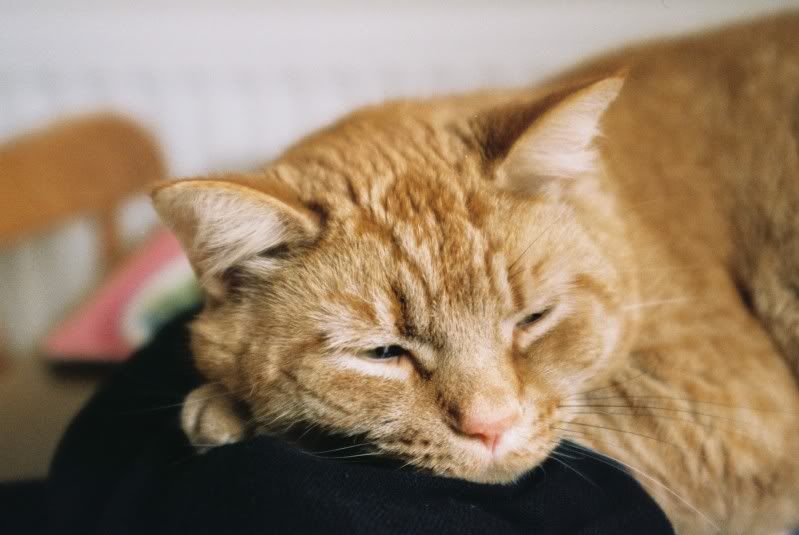 xoxo