Loving this remix of Imogen heap!
Andd decided I'm going to post my shopping list as I think I've finalised really what I'm looking for...
1. Henry Holland Mock Stocks. Absolutely adore these I'm actually obsessed, wanted to buy them from topshop yesterday but they didn't have any left in black so my search continues!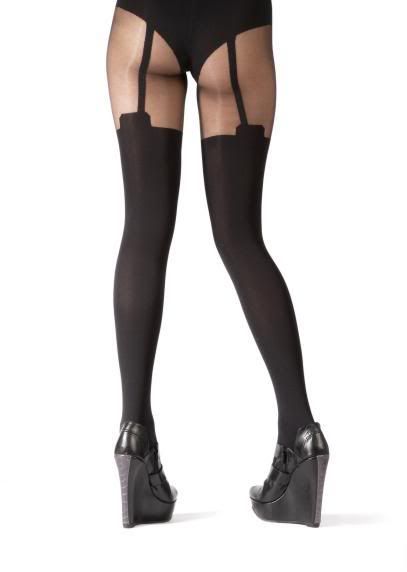 2. Topshop Velvet Body. Continuing my love for crushed velvet. And I love the grey colour!
3. American Apparel Black HIgh Waisted Shorts. I really want these because theyre super short so i can do the edie look with nice tights and vests/bodies and my fur coat [: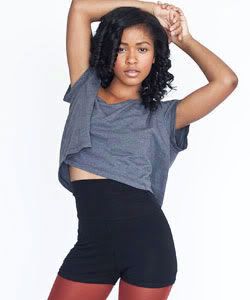 4. The perfect pair of boots! Not entirely sure what they are yet but I'm hoping I find some amazing vintage ones sometime soon!
5. A Russian hat because I've wanted one for ages and I actually wish I could be Russian...
xoxo