I have been ridiculously ill with swine flu for the past 4 days and I am finally beginning to get over it, it couldn't have come at a worst time, I had to miss the last night of my freshers week at Koko which I love and I also had to reschedule the job interview which I worked so hard to get. Never mind, things are looking up now I'm just hoping I will be well enough to start my course on Wednesday.
Since I haven't updated in so long heres some of the things I've been doing in pictures.
It was me and Joshes 2 year anniversary so I visited him in Eastbourne for a few days which was lovely, I caught up with my friends Claire and Tom which was so lovely, two of my favourite people, and of course I've been eating lots of really good food. Finally I made glittery cupcakes and cosmos for my Nans birthday.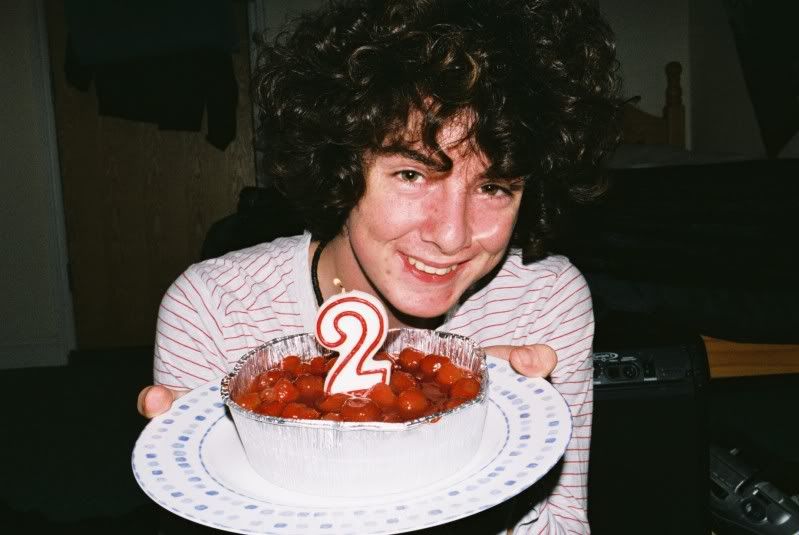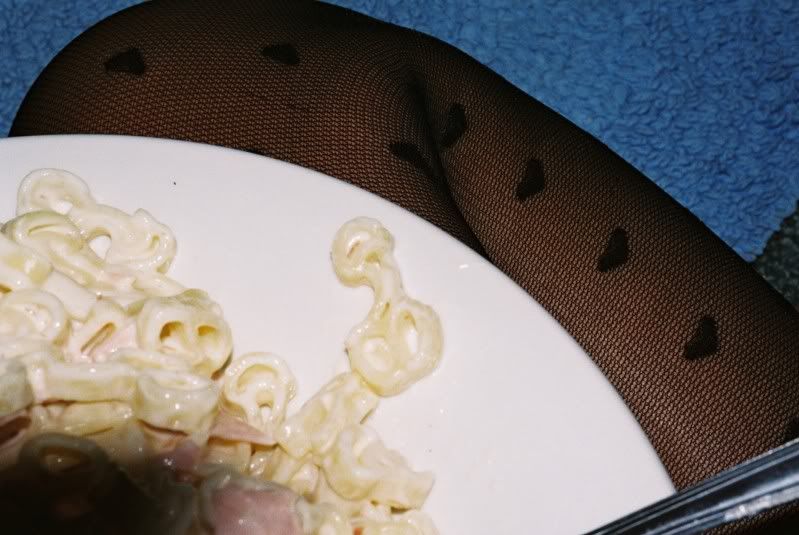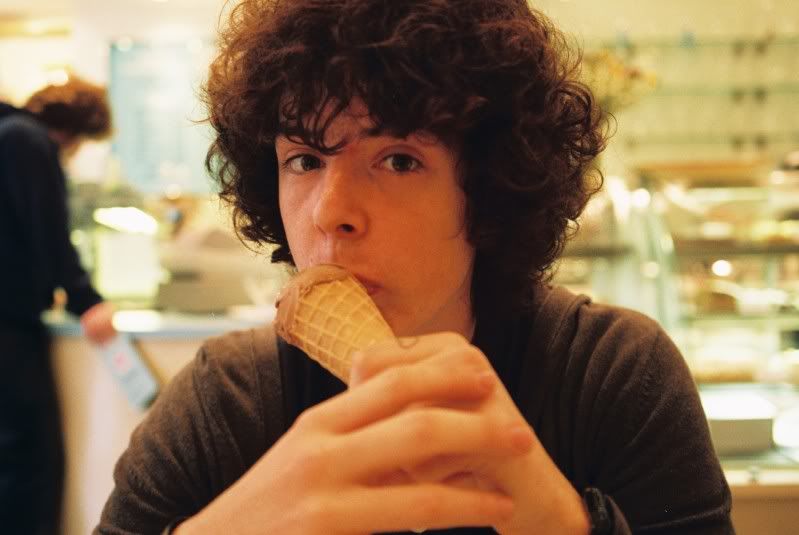 (This ice cream parlour in Brighton had the best ice cream I've tasted apart from in Italy, it was all freshly made in the building and Josh got me a strawberry cheesecake milkshake with whipped cream and white chocolate sauce. Amazing!)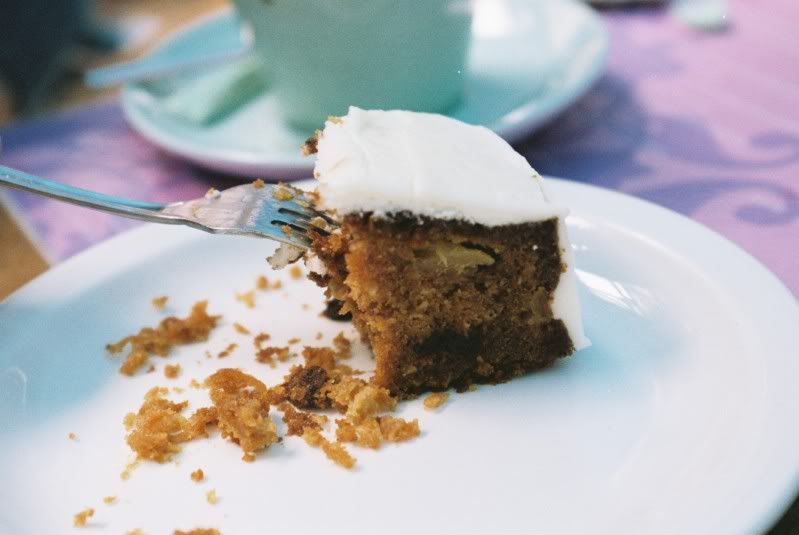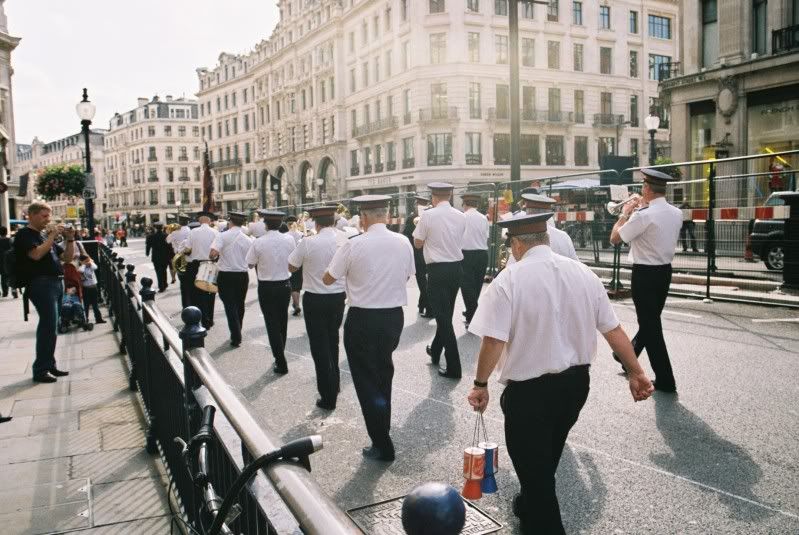 xoxo