My course is ridiculous! I'm on my second actual day and already theres so much work I have to do in order to even have the slightest clue whats going on. Oh dear. Never mind its very interesting and I feel like I'll learn so much even in my first term and thats the most important thing. Tomorrow i just have a two hour lesson on equipment which a photojournalist needs which should be good.
Anyway I've been to a lot of exhibitions recently which I haven't written about so I'm going to review a few now...
At the end of the summer I queued for 5 and a half hours to see the Banksy exhibition in Bristol which I though was absolutely amazing and well worth the wait. The exhibition was a mixture of animatronics made by Banksy highlighting political issues typical of Banksys style which were so well done and striking I took some pictures but I only had my film camera...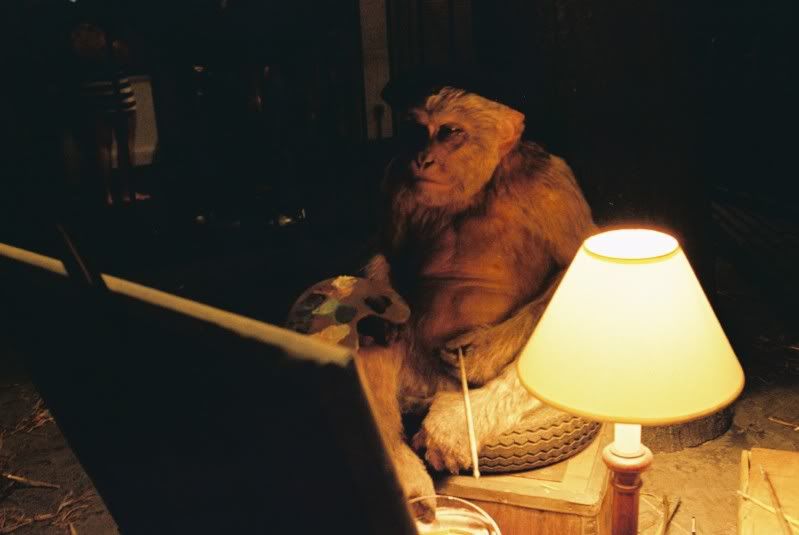 The exhibition also contained a lot of his general stencil work which he became famous for and also included areas set up like his workspace with original stencils and sketches as well as his attempts to alter existing work and completely rearrange the entrance area incorporating the reception desk into a burnt out ice cream van...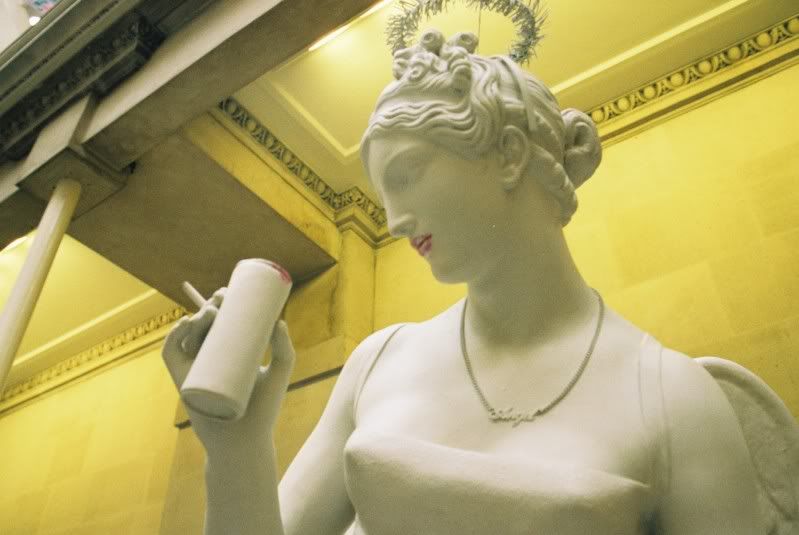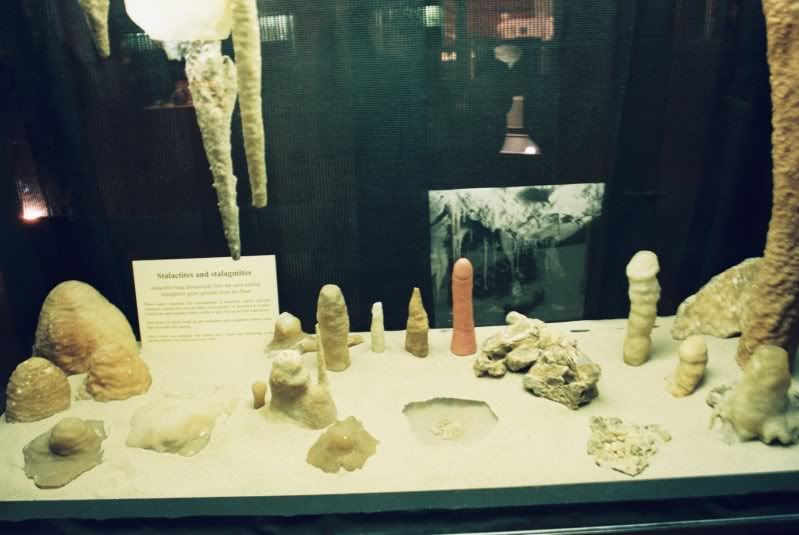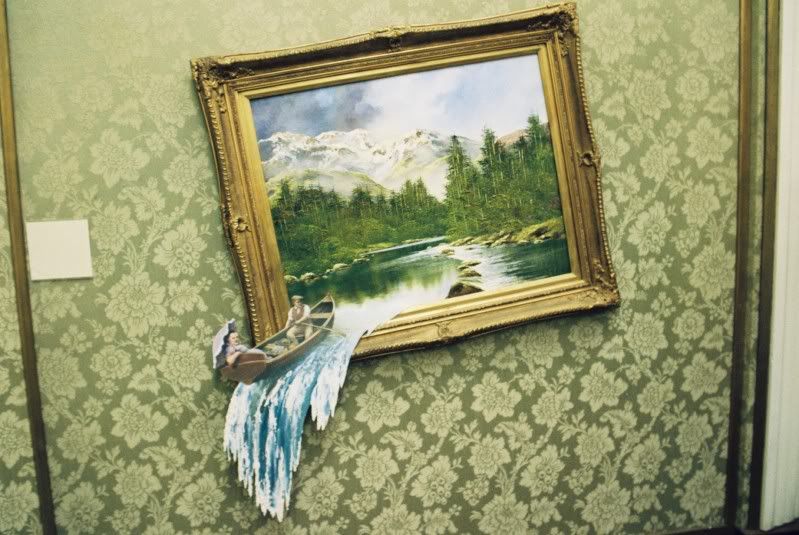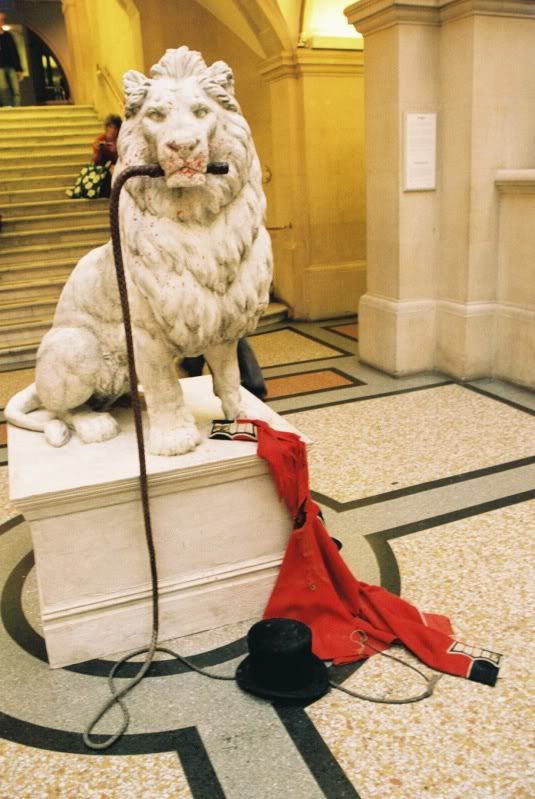 Overall I thought this was an amazing exhibition because of the range of work and the way it was presented taking over the whole museum space. Also the fact that Josh and I braved the queues was a proud moment for us and I even documented the day by taking a photo of josh each hour for the duration of your queueing time to keep me occupied...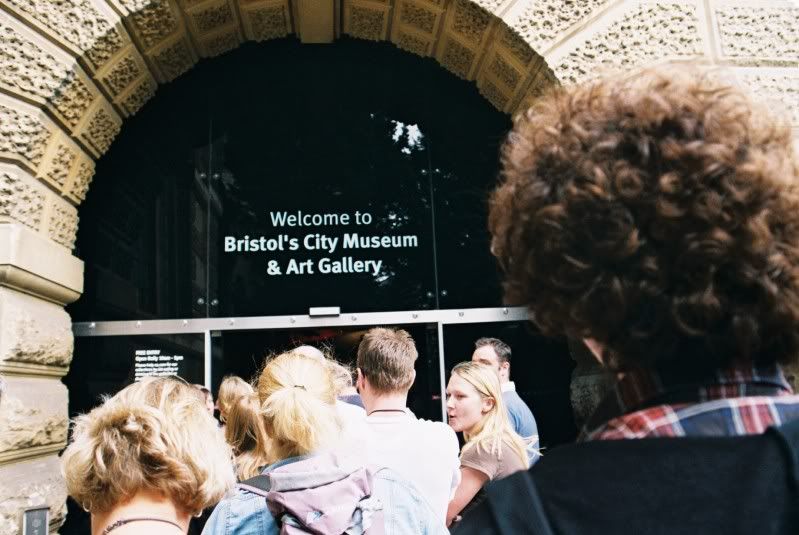 The best boyfriend ever for putting up with the queue for most of the day for an exhibition he didn't really want to go to [:
xoxo