Just got back to halls and already theres drama unfolding. Oh I love living in halls. Just got back from Joshes where I spent last night and most of today, I had a really nice time, ate pizza from my favourite Italian restaurant and just had a night in catching up, then today saw his sister and the family which was really nice and I took a black and white film which I'm hopefully going to develop soon...
Friday was such a fun day just one longgg photoshoot with Sophie, in the kitchen and on the roof, the highlight being prancing around on the roof in a bra and pants and getting locked out of my flat wearing only a fur coat and underwear! perfect. Here are two pictures I took of Sophie wearing my fur coat Kate Moss style and two she took of me...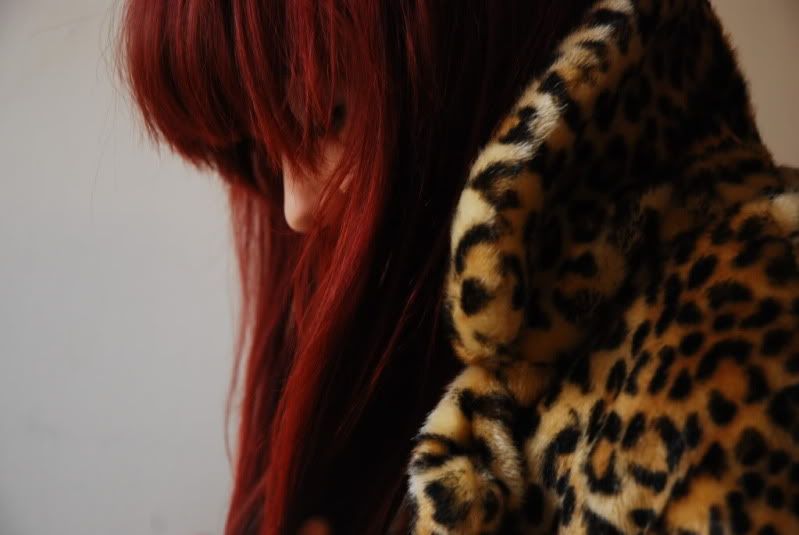 This week really need to get down to some work, going to write an essay and organise my notes and my bedroom. Also going to some exhibitions and a protest, Its going to be a busy week!
xoxo