This blouse was an early Birthday present from my best friend in the world Camilla, she bought me so many presents I was well and truly spoilt.
This is the outfit I wore on my birthday.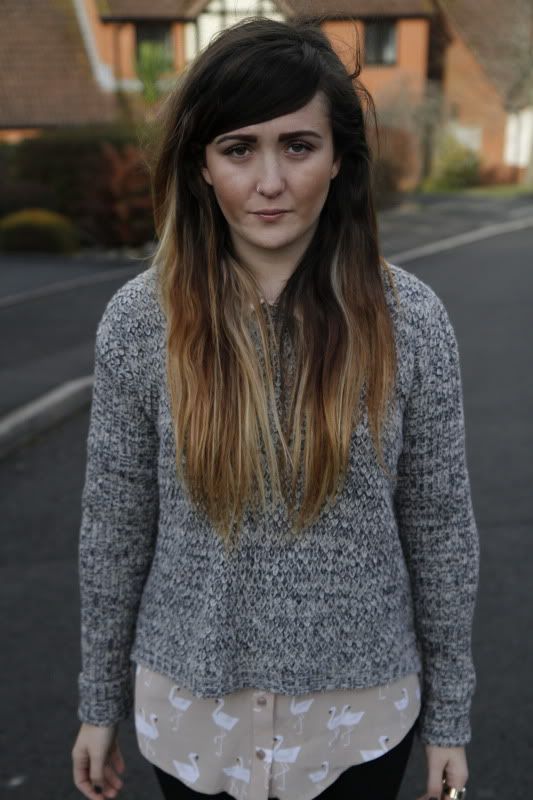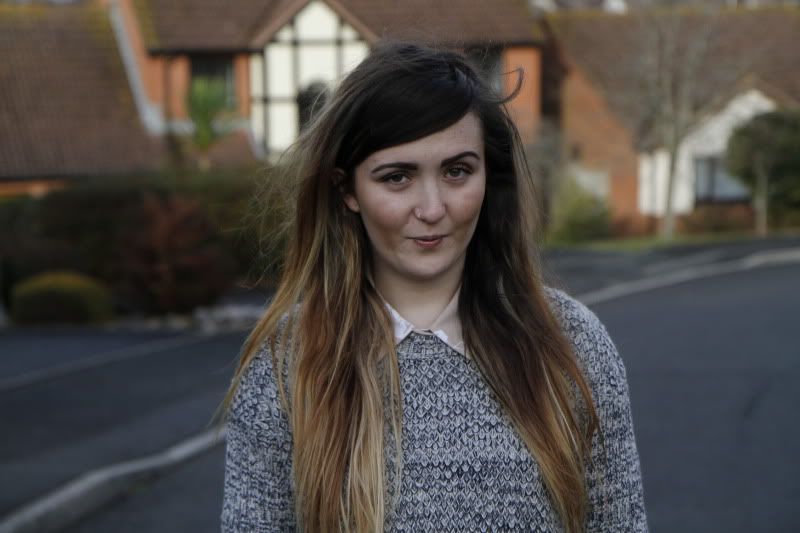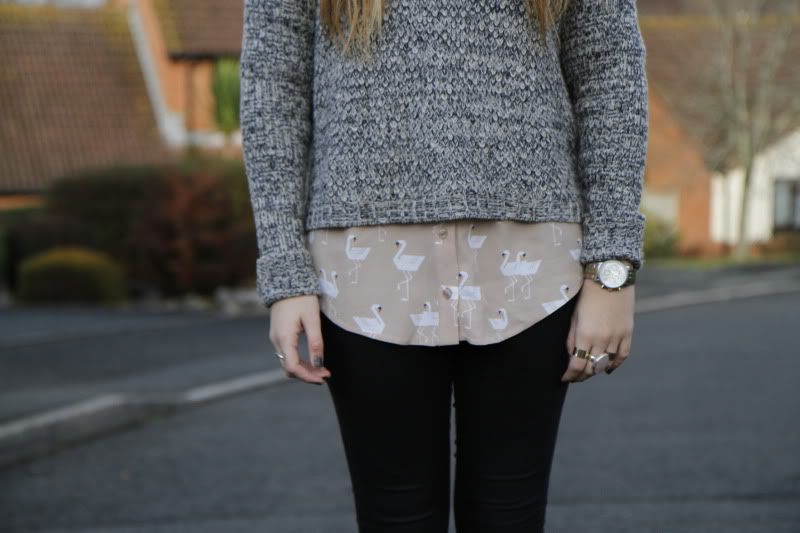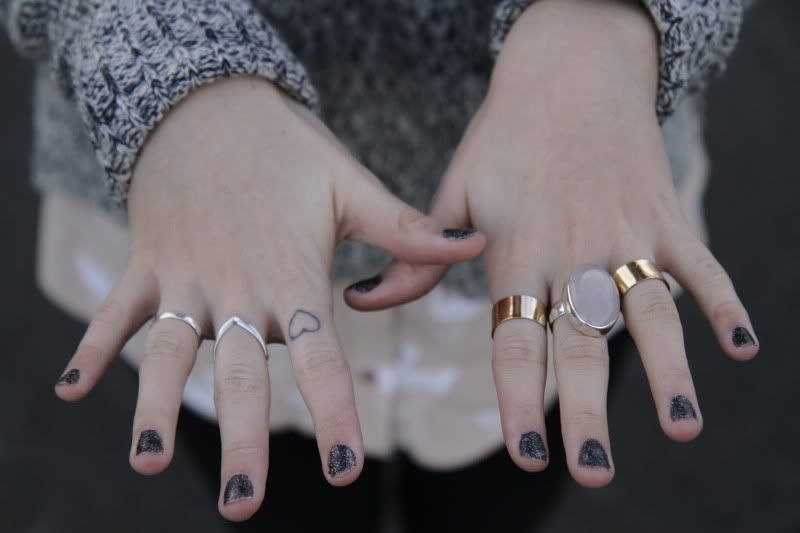 Jumper - New Look, Blouse - Asos, Jeans - Topshop 'Leigh', Pumps - Topshop, Watch - Michael Kors, Gold Rings - Asos, Rose Quartz ring, Skull Bracelet - UO, Cross Bracelet - UO, Nail Varnish - Mixed up Models Own.
xoxo