The build up to Christmas is always really busy but I'm sure this month I'm way more behind than usual, that combined with uni work mounting up has resulted in me being in a constant state of exhaustion!
Whilst Christmas shopping I popped into Selfridges to check out Monkii, I spotted a lady wearing these trousers on the tube and fell in love so when I saw them in Monkii it was fate!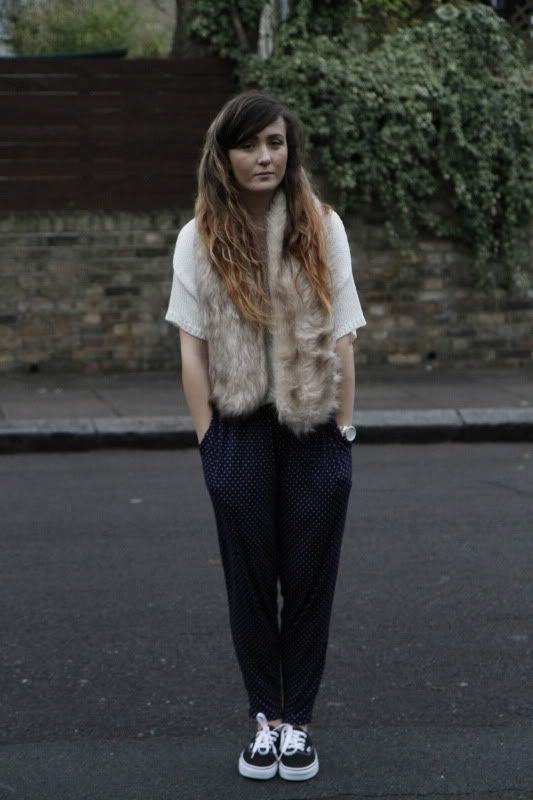 Every winter I love faux fur and this stole from H&M is a recent addition to my ridiculous collection.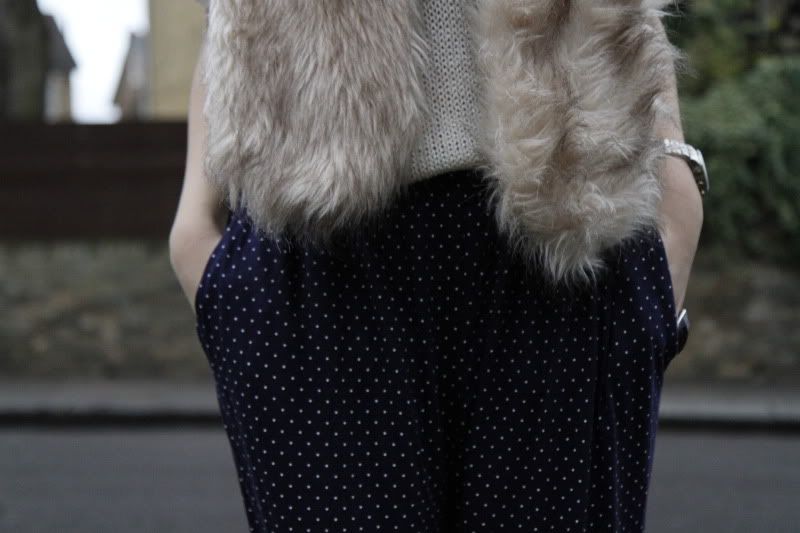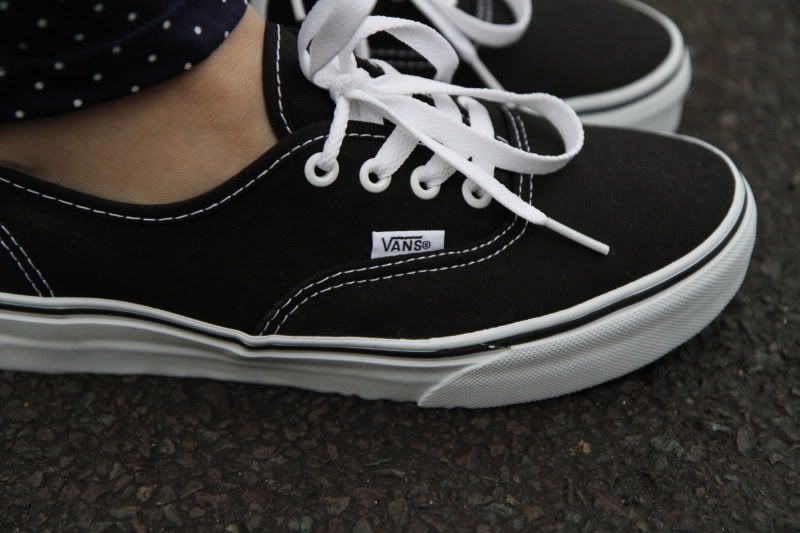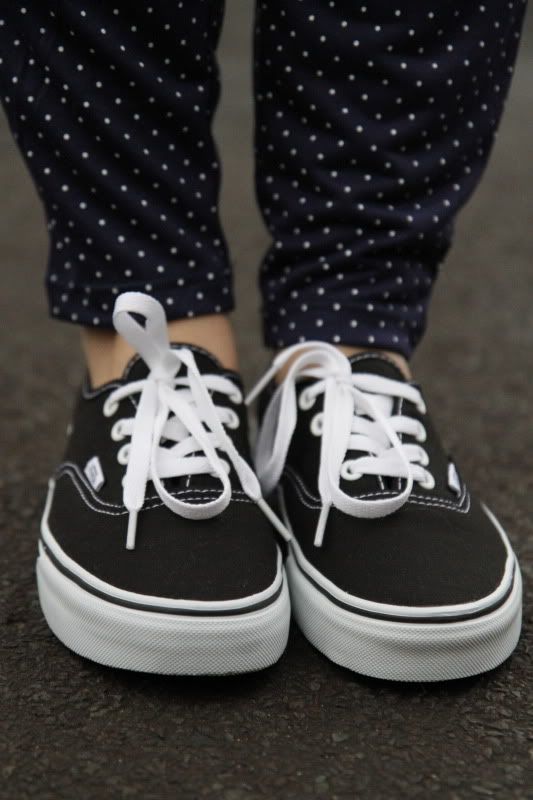 Fresh Vans which I also picked up whilst Christmas shopping (woops!)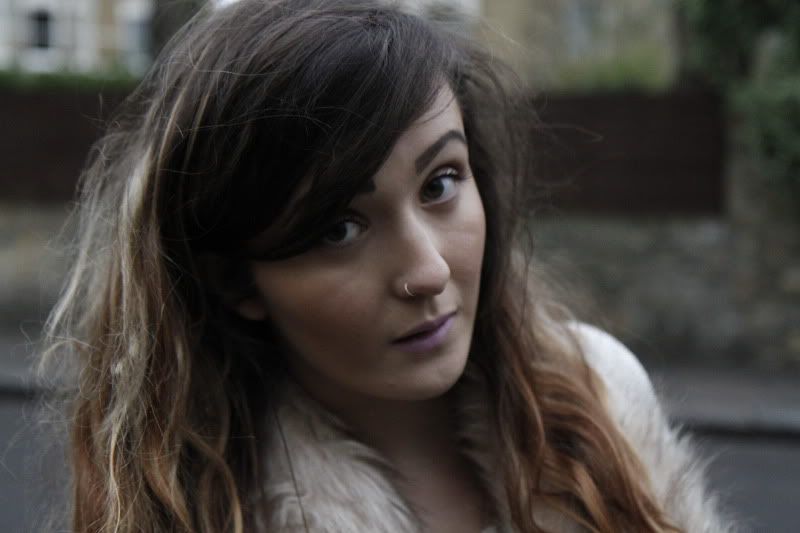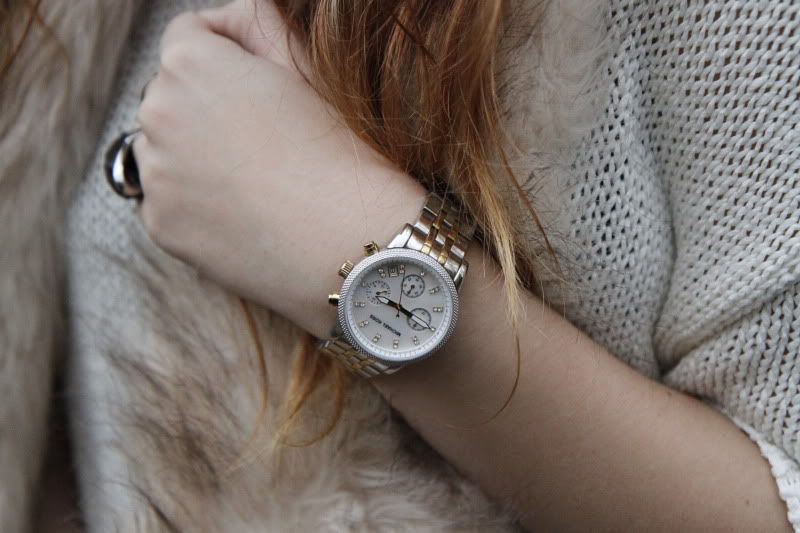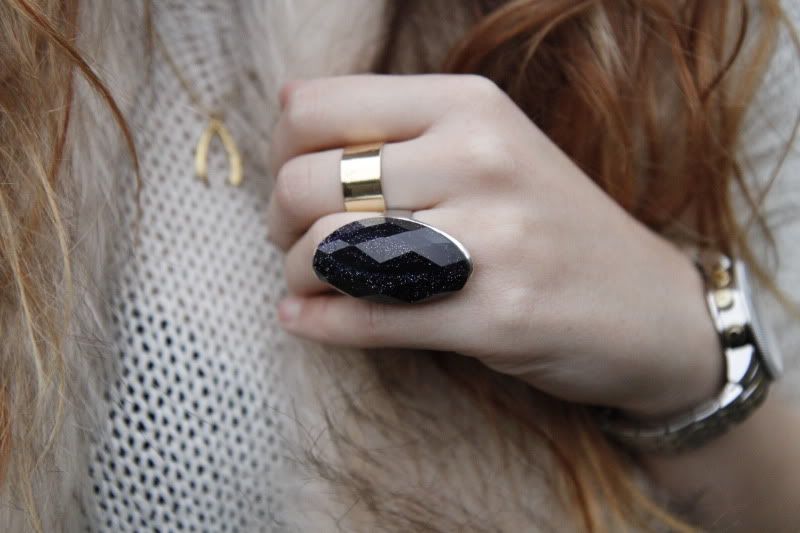 And Topshop 'On The Town' lipstick, Michael Kors watch, and my moonstone ring all of which I've been wearing constantly of late :)
xoxo