So here are some of the presents I received for Christmas this year, I got so many lovely gifts, thank you to everyone who bought me lovely things!
I'm 22 today! I'm having a lovely day celebrating with family and friends. I travel back to london tomorrow then fly to Moscow on Friday, I am planning to attempt to schedule posts for whilst I'm away so keep checking back!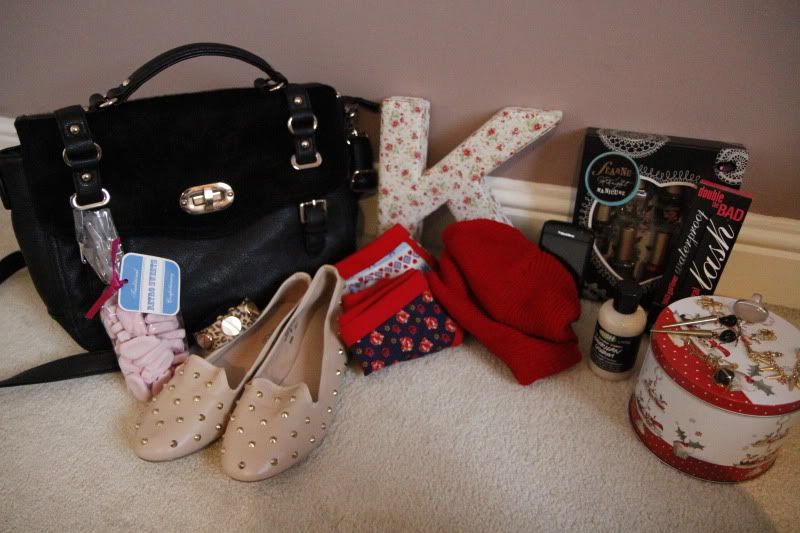 Bag - Aldo, Nude Studded Pumps - Topshop, Underwear, Red Beanie - Urban Outfitters, 'K' Ornament, Blackberry Bold, Fearne Cotton Nail Varnishes, Lush Conditioner, Badgal Mascara and Eyeliner - Benefit, Hamsa Stud Earrings - Orelia, Skull and stud Earrings - Topshop, Rose Quartz ring, Pendant - Gogo Philip, Gold Studded Earcuff - Topshop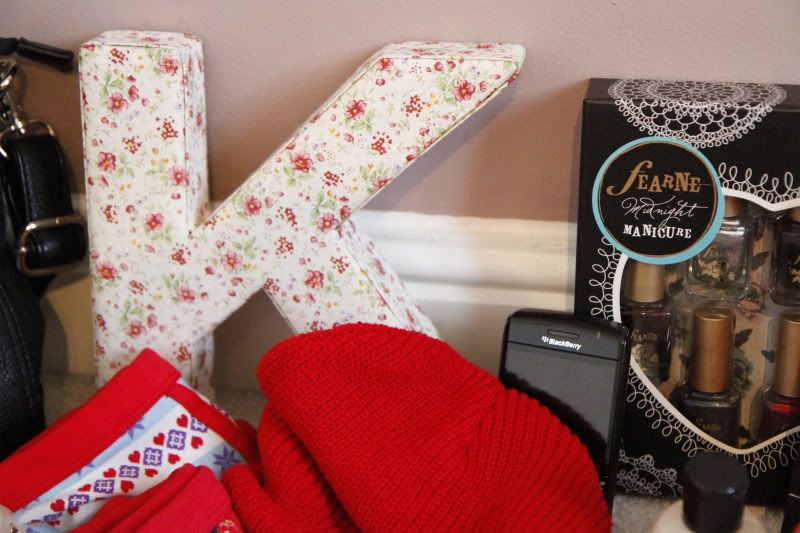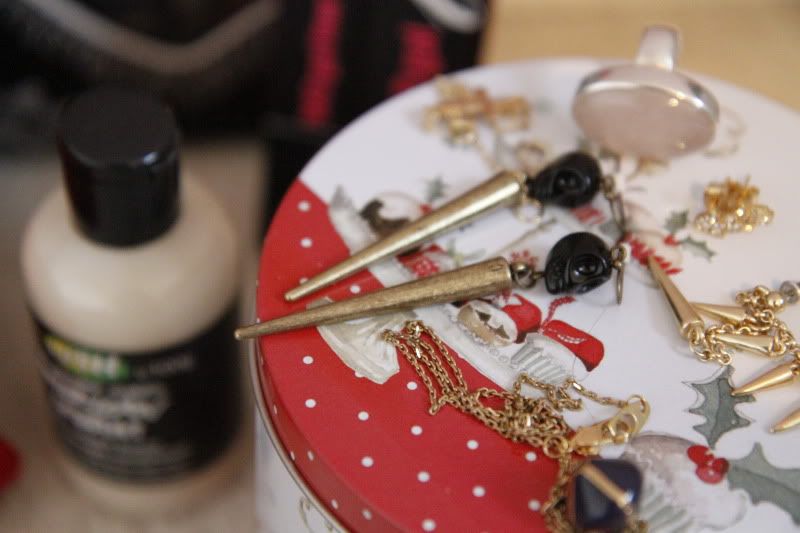 What did everyone get for Christmas? I love seeing everyones Christmas presents!
xoxo