So I'm at home in Devon now for Christmas so expect a Christmassy post tomorrow. It's my birthday on the 28th but hopefully I'll manage to do a couple of posts before I head to Moscow.
I've been a bit naughty whilst Christmas shopping and I have managed to also pick up a lot of things for myself. I spotted this cat blouse in Forever 21 and fell in love, I love sheer blouses and I love cats so it's a match made in heaven!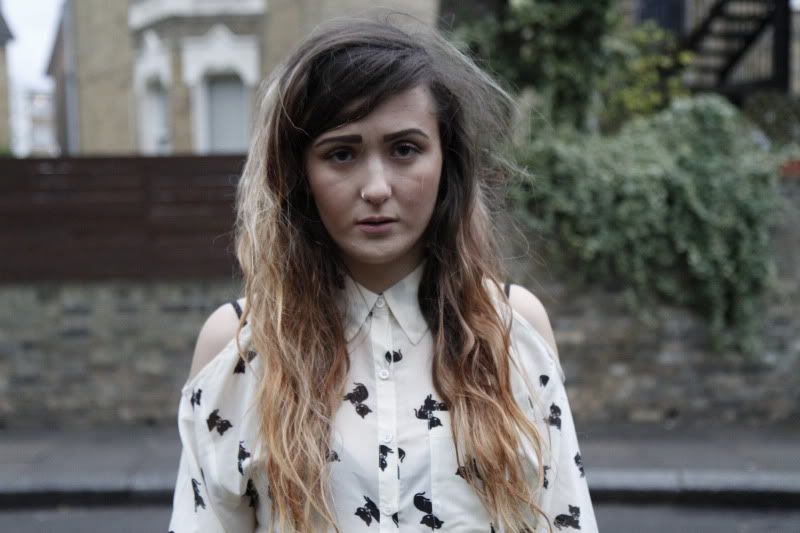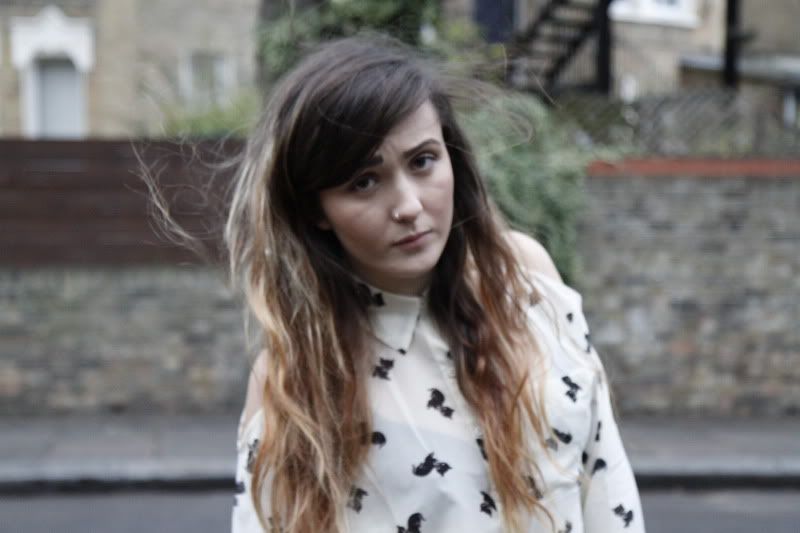 It also has a cut out shoulder detail which reminds me of Miu Miu.
I wore it with my favourite studded pumps and another new purchase, this Zara Parka.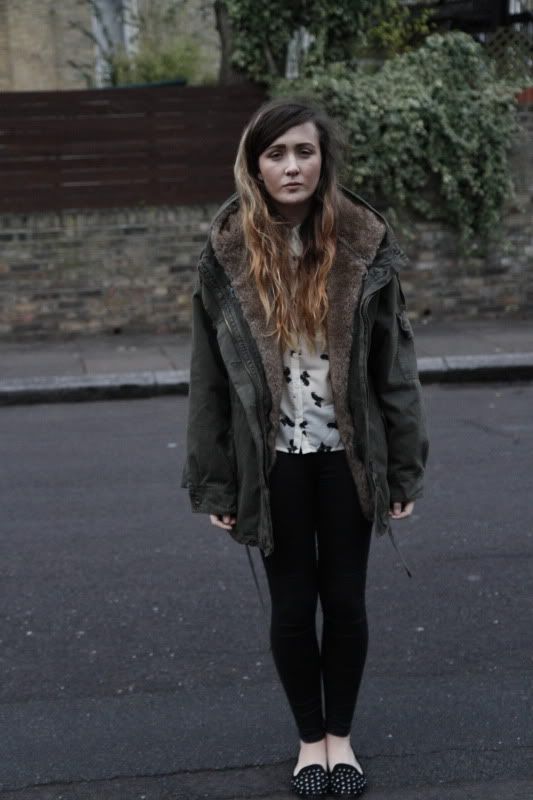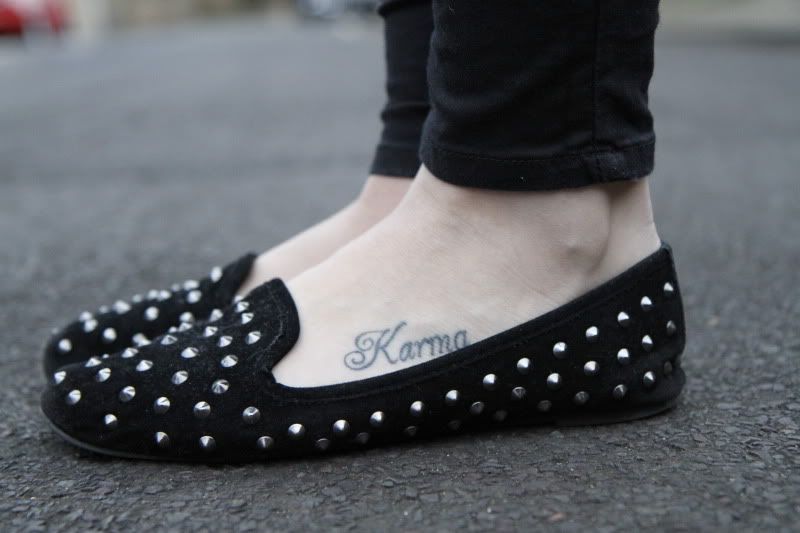 Hope everyones having a lovely Christmas time, I love Christmas and I am enjoying spending mine at home with the family and cats.
xoox