Haha, i haven't written a blog for so long, mainly due to my hectic schedule of university interviews and college work and my ridiculously slow computer but i've now decided to make an informed effort to try to post something every day, we'll see how long this lasts...
I am absolutely in love with Marmaduke duke and especially their version of all the single ladies which they performed in the livelounge, it has only reinforced my love of Simon Neil, frontman of Biffy Clyro and also Marmaduke duke...
You know im not usually a great fan of facial hair... but in this case i have to make an exception... theres just something about him! and i love scottish accents haha. Oh dear...
So in short what I've been doing in recent months has been applying to universities and attending interviews; i applied for BA Hons degrees in photography at Bournemouth, Brighton and Southhampton Solent and then in photojournalism at LCC and Press Photography at Falmouth. I've got offers from Bournemouth, Southhampton Solent and LCC, i was rejected by Falmouth but who wants to go there anyway and i'm waiting to hear back from Brighton before i make my decision, however at the moment i must admit im edging towards London. I've always wanted to live in central London and this will be the perfect oppurtunity to do so and the course is one of my favourites...
I've managaged to take very few photos so far for my final major project, i've done two photoshoots of the same subject, one based on the works of Leibovitz, Crewdson and Vermeer working with constructing images in order to present a narrative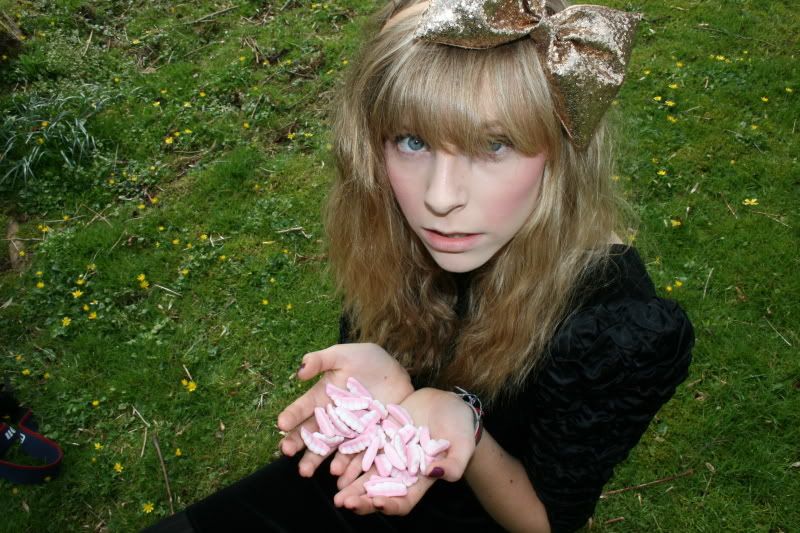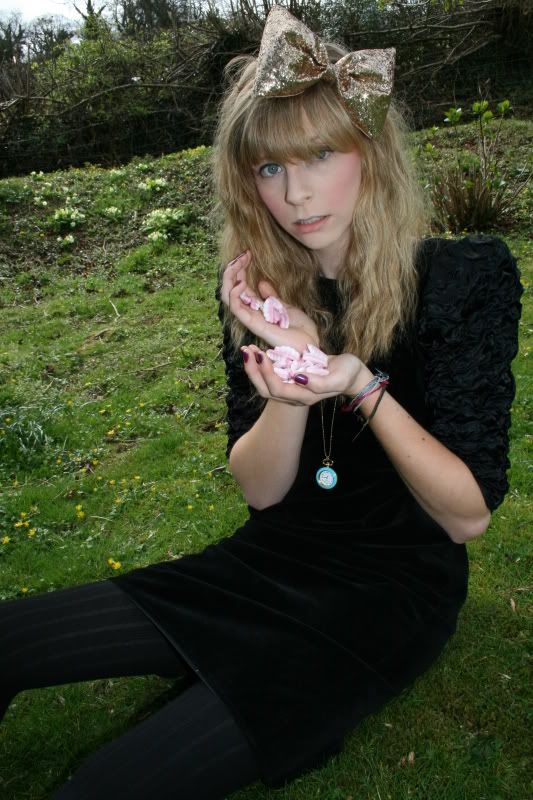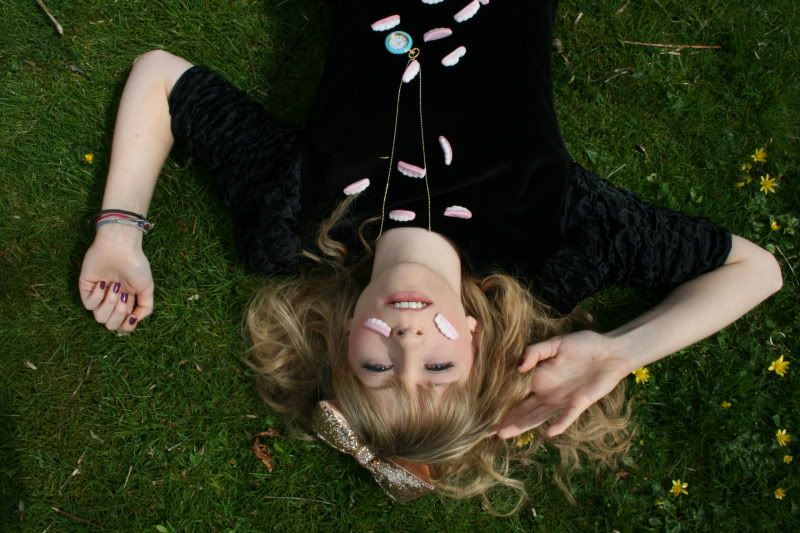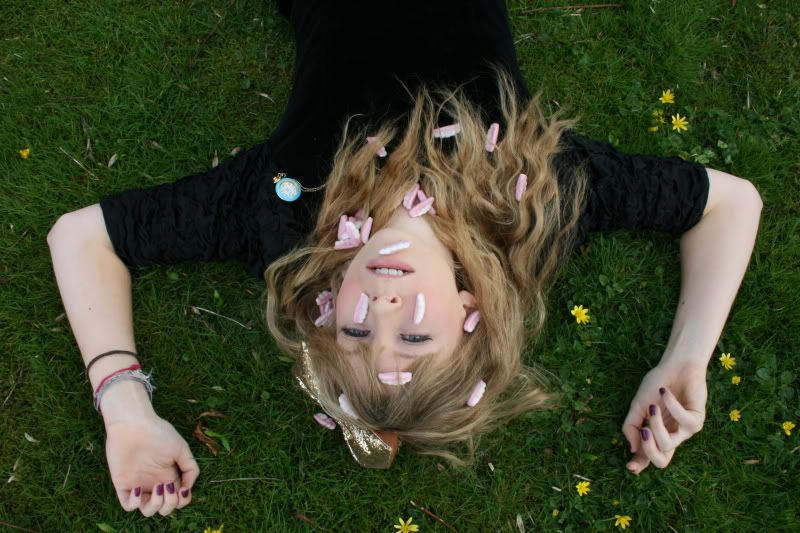 In these images i presented dreams which katie has been recording for me in her dream diaries, im so glad i met her shes my new found muse, her dreams and thoughts are perfect for my project and she works well in front of the camera. Last night i did another shoot with her, this time on black and white film which i hope to develop in the darkroom this coming week where i just spoke to her and tried to capture different expressions, much like the Corrine Day portraits of Kate Moss...
So anyway other than working so many shifts at work and trying hard to concentrate on my final project i've also managed to go back home to visit the boyfriend and friends for 5 days which was just lovely. It's always good to just spend alone time with my boy because its such a rarity nowadays so it was good to have a little time to chill out. However i also managed to cram in a visit to his gig on friday night with Claire and also a classic jew party at claires which is always a must when im back in the area and it was so good to see familiar faces who i haven't seen in so long. It was sad that i didn't get to see sophie though because she was ill and i miss her so so much! and also i didn't get a chance to catch up with Emilie and Laura but hopefully I'll get to see them soon! I also of course managed to get some time to do some shopping and also get a tattoo [[:
I'll take pictures of my purchases and my new tattoo soon and post them [[: also im going to get my hair cut on wednesday and i think im getting my fringe cut short again exciting stuff!
xoxo