Just been having a browse on Asos, theres not much point as I'm trying to reduce my shopping since I bought so much last week and I'm trying to save for a macbook. But anyway I picked out a few of my favourite things at the moment which maybe I'll buy eventually...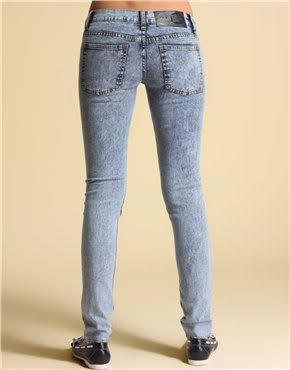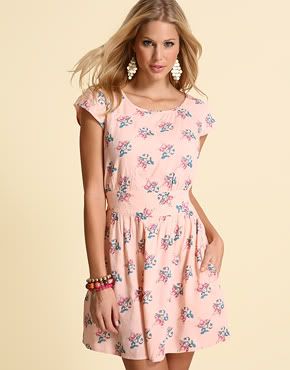 The jeans are by cheap monday and I've been looking for a good pair of jeans for so long now since I live in leggings. I adore the wash and I only wear skinnys so theyre perfect. The cuff is something I've been meaning to buy for ages, its very Nicole Ritchie whos style I love and its just one of those things you can wear with almost everything. The dress I just adore, its so summery and the print is so so cute with radishes all over it, very Alice in Wonderland and its in the style of Alice Dellal who I love almost as much, I think i would wear it with heavy jewellery, geek glasses and gladiators. And finally the slashed top, I love anything which is slashed, distressed, frayed etc atm so this top fits the bill and i love the not quite black colour and the longer length makes it perfect to wear with leggings.
I really need to get over my asos addiction its not healthy!
xoxo