Happy Belated Valentines day to my lovely followers hope you all had a perfect day! I was very spoilt this year, probably for the first time ever!
I received flowers for the first time, usually I'm not a flowers kind of girl, but these ones are just perfect, all wild looking and not too pink! My lovely man also got me a subscription to Lula and chocolate what a sweetheart!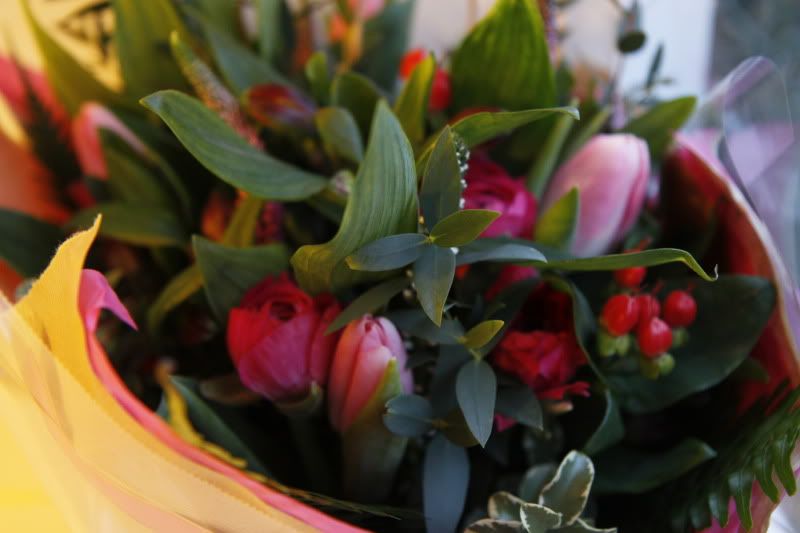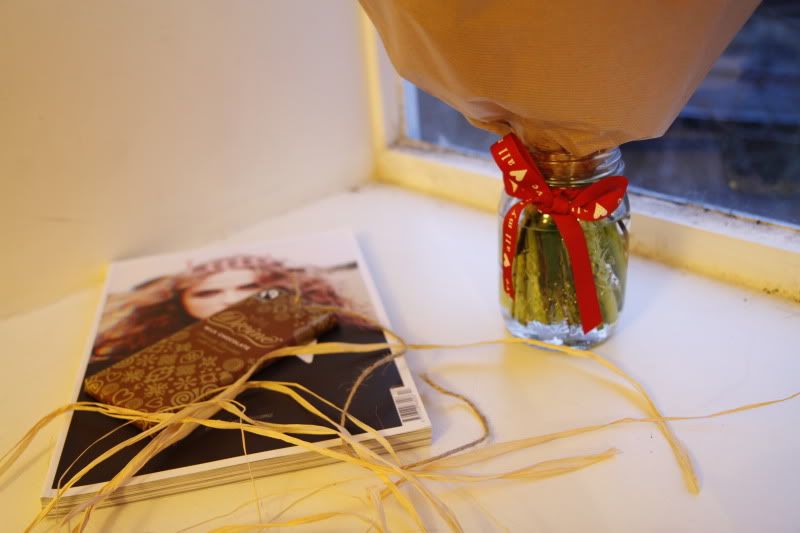 I'm weighed down with dissertation work at the moment and I'm still poorly so this was the perfect pick me up! Lots of exciting outfit posts and photoshoots to come next week!
xoxo