This week has been so busy for me, and it looks like it's going to be this way for the foreseeable future, with my dissertation and final project taking up so much of my time as well as working to pay my rent and build up my portfolio. I love being busy but I just wish I would start feeling better as my energy is seriously lacking!
Got a fun weekend ahead of me, I'm going to see the Alabama Shakes tonight and going for a girlie night out tomorrow night!
Heres an outfit I photographed of a gorgeous
Dixi
Maxi Dress!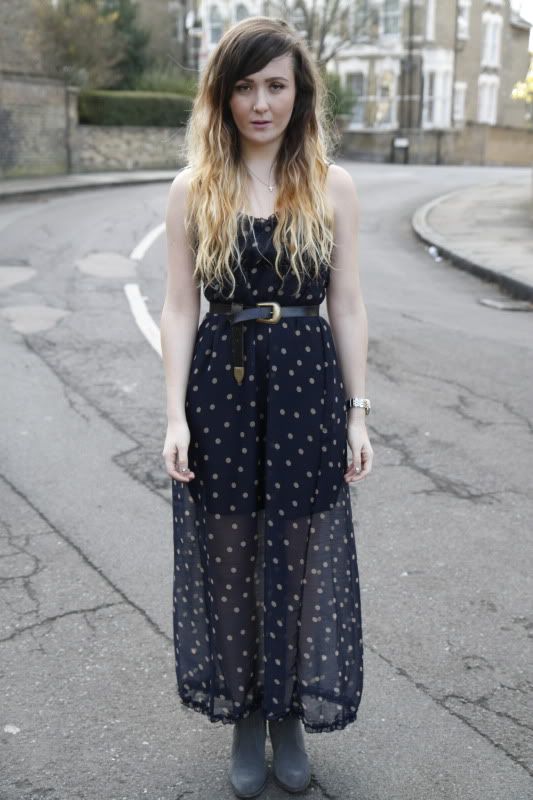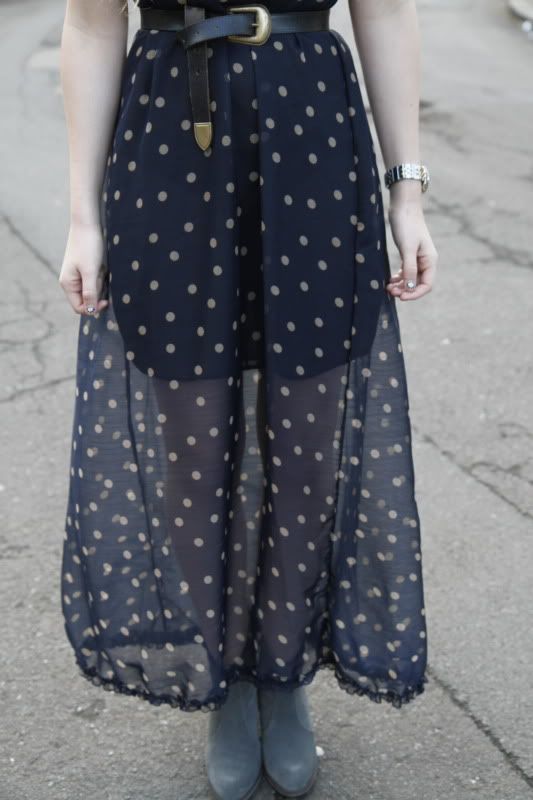 Dress -
Dixi
, Shoes -
Asos
, Belt - Vintage.
xoxo