This week is a really busy one for me, I have no days off whatsoever with university workshops, working at the teashop and photoshoots. I managed to spend sunday with my boy which was lovely as we never usually have days off together, we went for a walk and he took outfit photos for me as I won't have time in daylight hours this week what a sweetie!
I'm selling quite a few items on ebay this wednesday so I will post a link to my ebay account on here.
I went to see The Artist last night with Camilla and we ate Wagamama which was lovely although I have mixed feelings about the film, anyone else find it very difficult to concentrate watching a silent movie?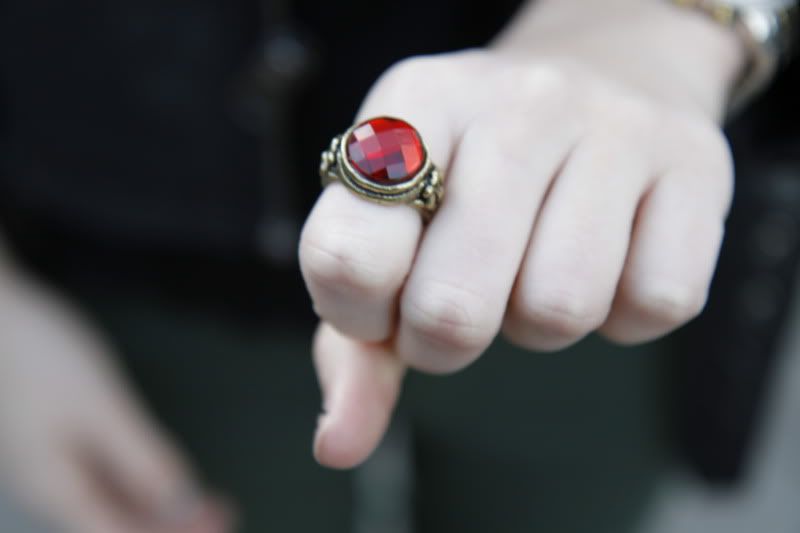 Scalloped Top -
Dixi
, Jacket - Topshop, Jeans - Zara, Shoes - Topshop, Rings -
Dixi
, Necklace - H&M
xoox