So, over the next few weeks I am going to be posting my top 5 favourite items from some of my favourite online stores. First up is Asos and these are the things I would love to receive for Christmas. Or more likely I won't be able to wait and will buy them for myself :)
1. Swan Print Shirt, £35
This is my favourite item and is the best shirt I have seen in a long time! I wear shirts all the time so I NEED this in my life!
2. Polka Dot Bobble Hat, £15
I love bobble hats and I love polka dots so this couldn't be more perfect!
3. Leopard Cuff, £25
This cuff looks so expensive and is something I would wear all the time. I love leopard print!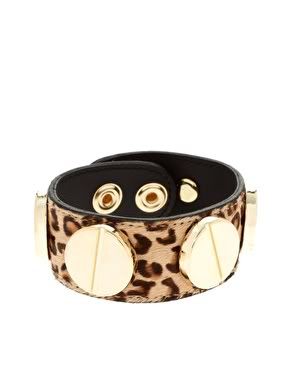 4. Evil Twin Dress, £75
I rarely wear dresses these days but this is amazing!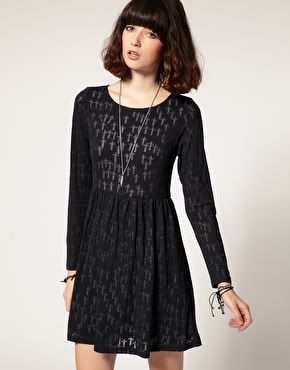 5. Clutch, £30
I definitely do need a clutch bag, I am so picky when it comes to bag but the tassel and gold details are so cute!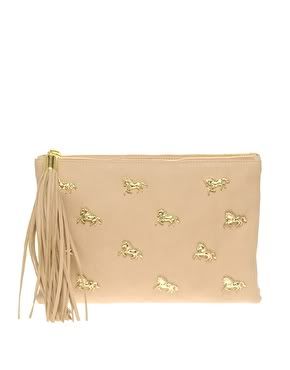 xoxo