So I did another shoot for Dixi recently, which as usual I styled and modelled in, It's always so much fun working with Ruth and the photos always turn out really well.
Nicola from Britains Next Top Model also modelled for this update, which I'm sure all the Top Model fans are excited about :)
Here are my favourite pieces from the website at the moment!
This coat is perfect with the faux fur collar and gold buttons, I also love red coats :)
I have a constant obsession with leapard print so this shirt is absolutely amazing! It's also sheer which I love!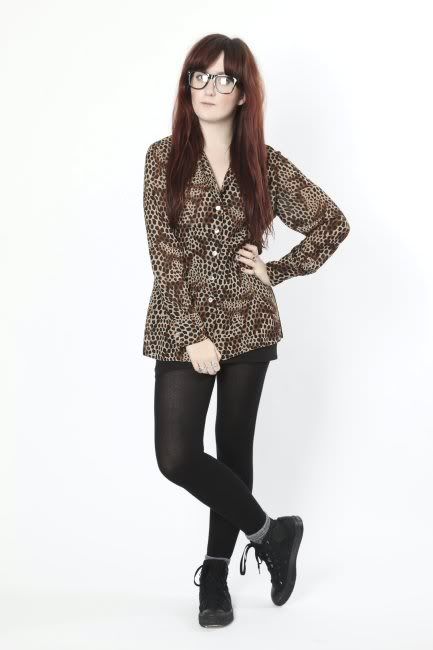 Checked shirts are always such an easy throw on, I love the colour of this one!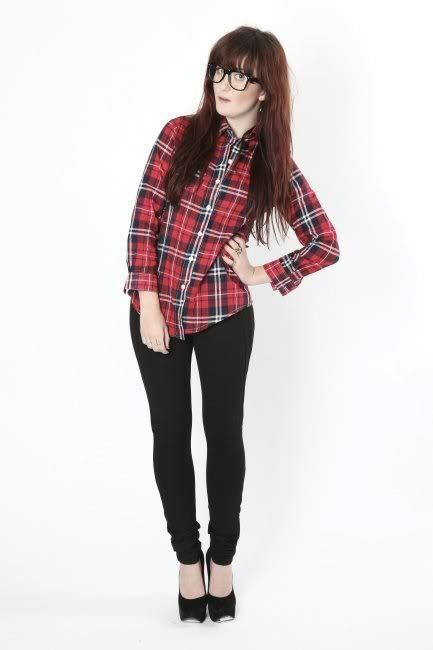 I got to keep this blouse and I wear it all the time, I have so many sheer blouses and they look great with faux fur!
Again, my love for leapard print, I also love scarves tied in this way round the head, looks great with chunky knits.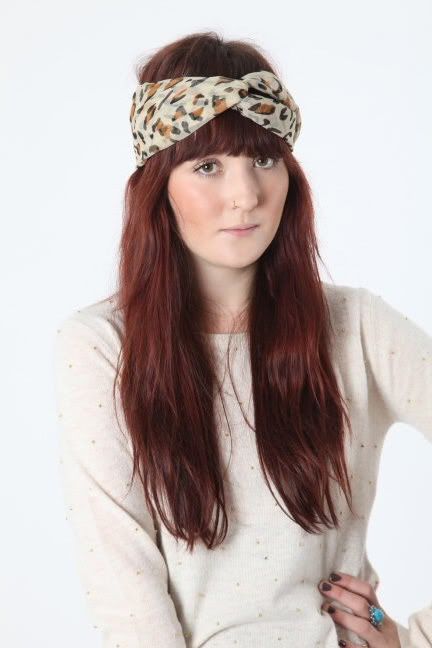 Check out www.shopdixi.com
xoxo