I must spend so much of my time browsing the pages of Asos lusting after a lot of things, however recently I've mainly been looking at their selection of faux fur, rings, dresses and boots. So today I ordered my favourite faux fur tippet and a couple of rings which I'll show in a later post, however the dresses and boots are slightly out of my price range at the moment but I can still dream. Here are my favourites...
This dress from Dahlia is quite girlie for me however I just love the colour and the back detail, I also have an obsession with velvet.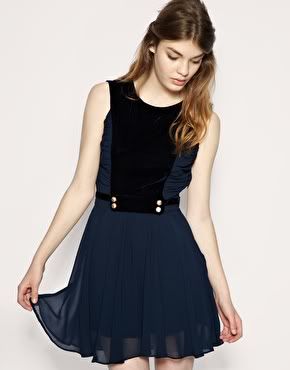 One of my favourite labels on Asos is TBA so here are my 2 favourite dresses of theirs although I would love to own all of them.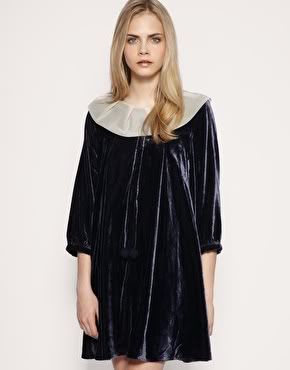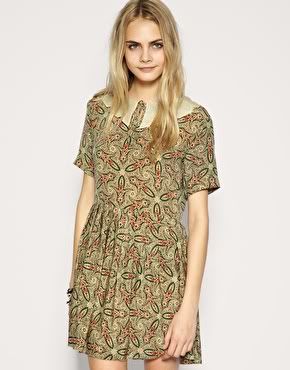 Another label which I love is Reiss 1971 and there's just something about this casual dress which I fell in love with, I can just imagine it paired with heeled black ankle boots.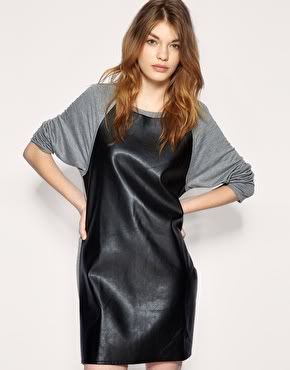 These boots are unlike any others I've seen on the highstreet and I just love their shape and that they're different from the chunky boot which I usually prefer.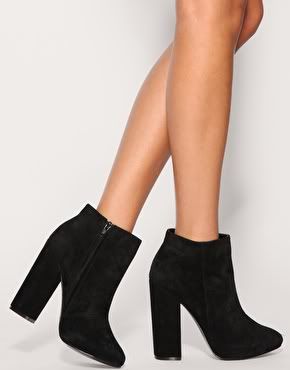 The lace up detail on these boots is just perfect, they would go with everything I own!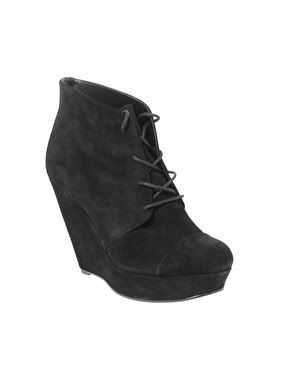 xoxo