Home tomorrow and although I feel as though I've regrouped and finally addressed my health issues I don't feel as though a week has been long enough.
Whilst raiding charity shops this past week I found this gem, Vogue from May 2004, with this beautiful shoot by Corinne Day, who's work I absolutely love...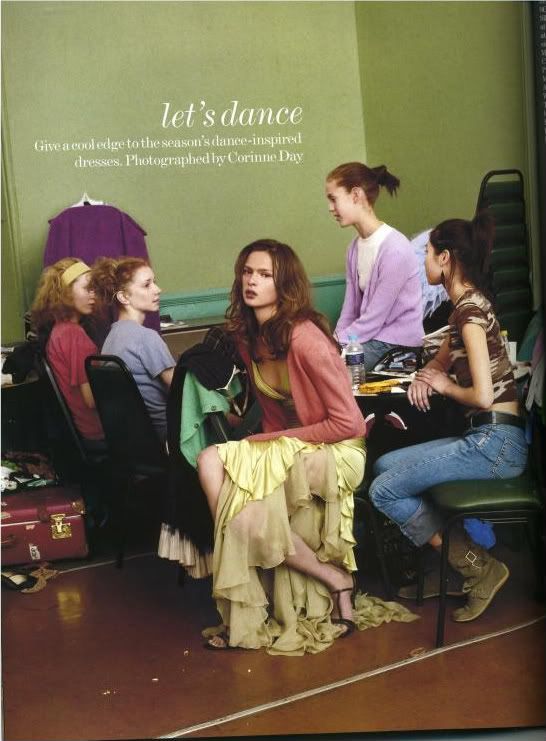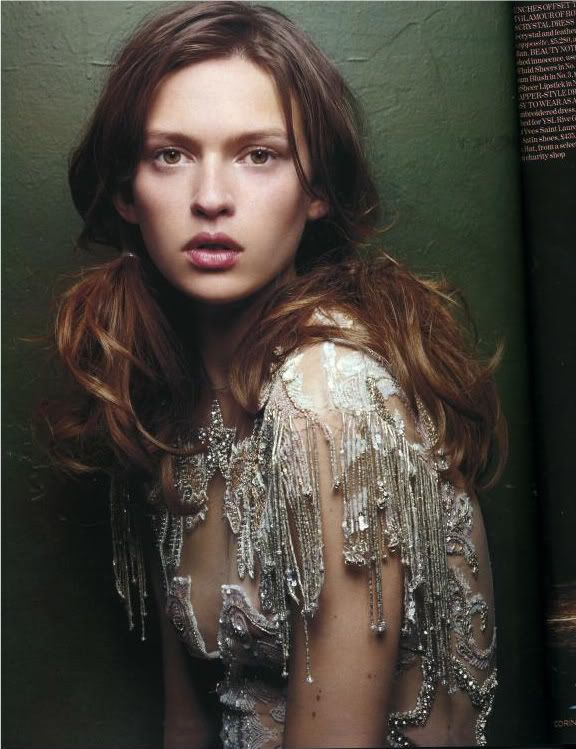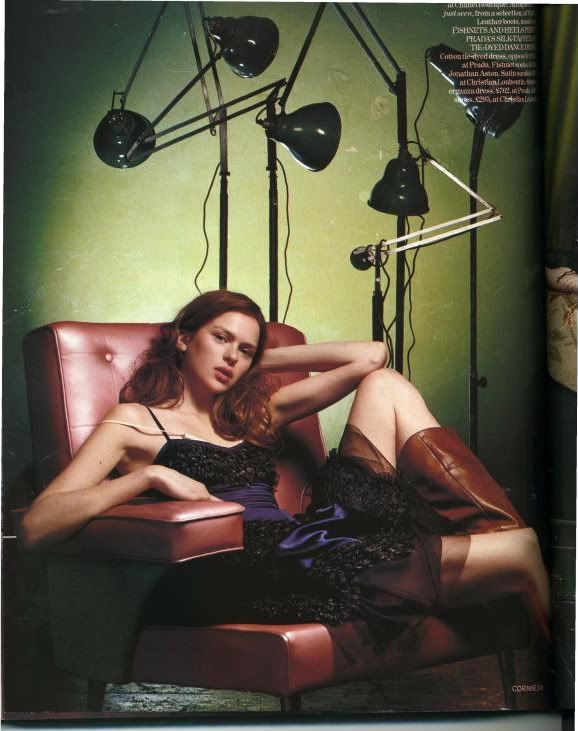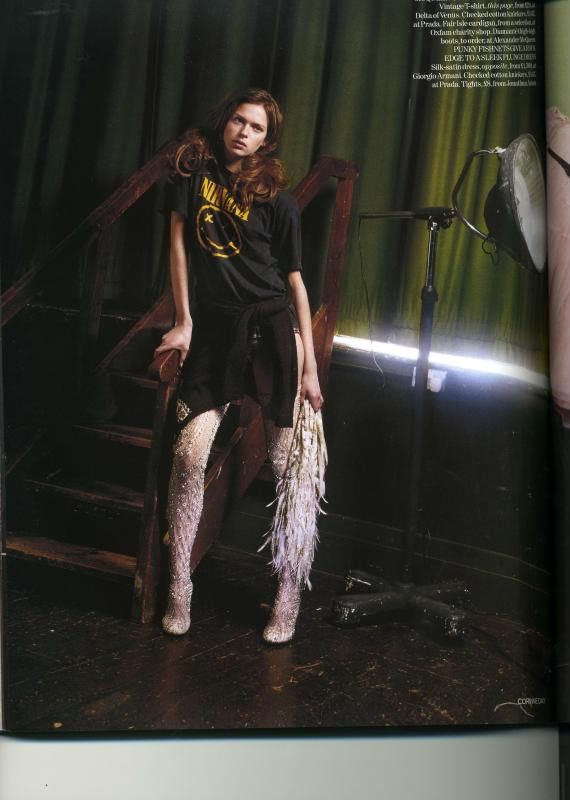 These are just my favourites from the shoot, I love how long the shoots were in older issues of Vogue, I think they cut them too short nowadays.
xoxo