I'm sorry! However, I've been at home very busy with uni work and lots of little projects which are all exciting.
I caught up with Katie and of course had to do a photoshoot with her, heres a preview, I used 3 rolls of film and some polaroids :)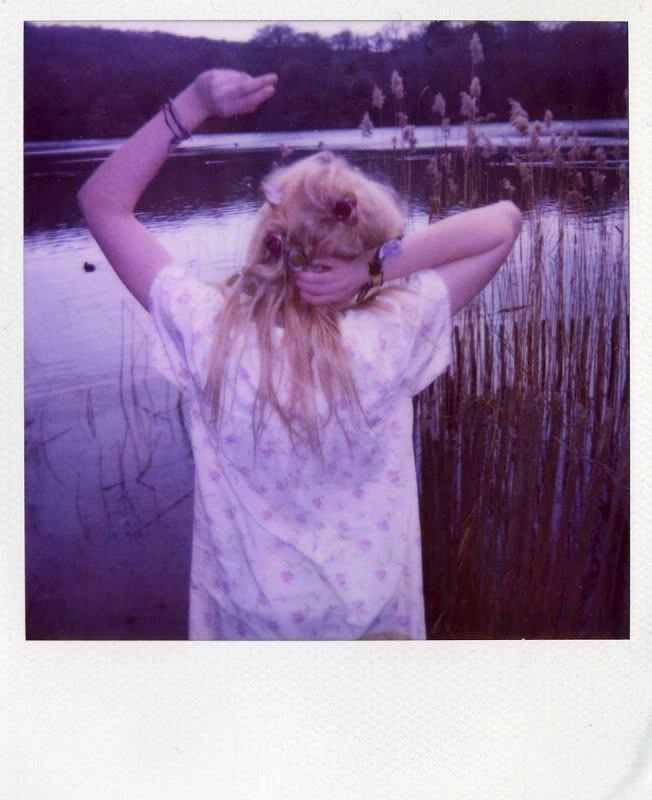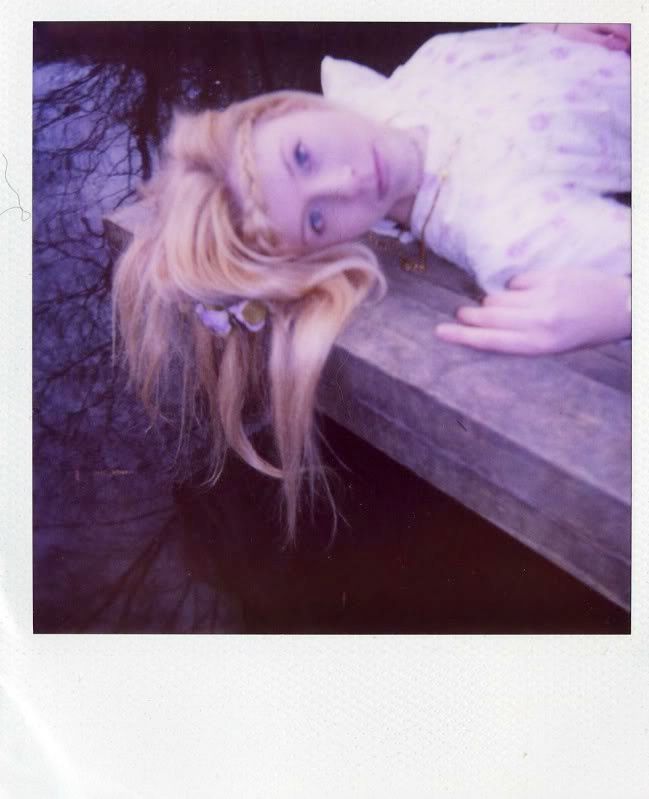 I've also been busy baking and buying lots of vintage clothes :) I need to start doing outfit posts but no ones every around to photograph me in the mornings :/ oh well.
xoxo