I've had such a nice lie in today I get so tired in the week working late nights and getting up early doesnt go too well together, so today i decided to sleep in and have a bubble bath which was really nice. I'm now painting my nails my favourite grey colour. I'm going to try and upload at least one of my photos each day and today theres two which are on black and white 35mm film which I've processed and developed myself...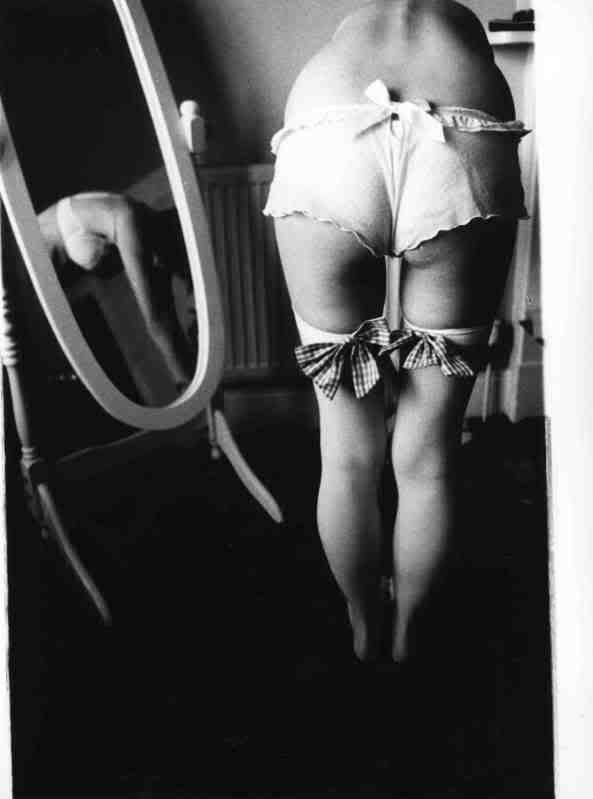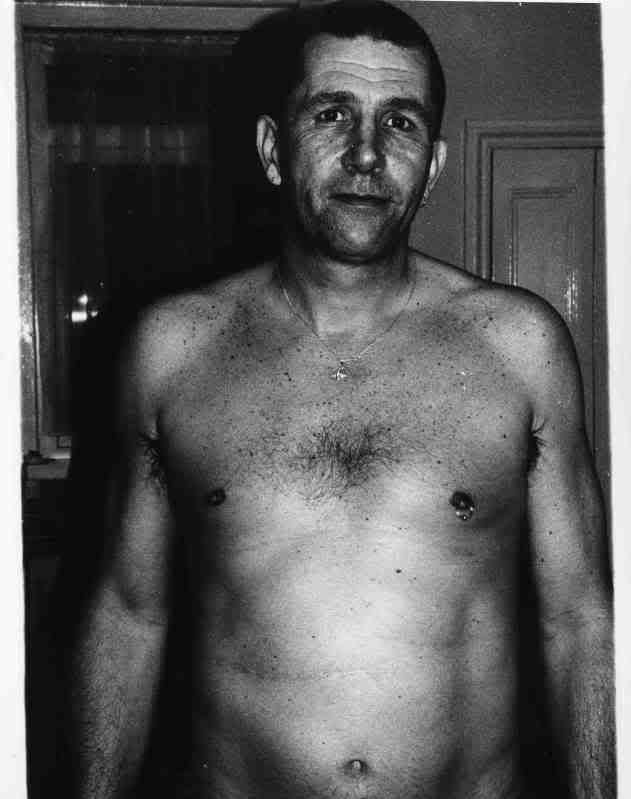 The first is a portrait of my sister which I took in the style of Helmut Newton and the second is a portrait of my dad.
This afternoon im going into college to model for my friends project the show, so I'm dressing up as a ballerina, it should be really fun.
xoxo