Just a little post to say thanks so much to Antonia at
Delilah Dust.
She contacted me a little while ago and offered to send me some of her beautiful bracelets! They arrived wrapped up so nicely and I've been wearing them ever since. They're really affordable and perfect for summer.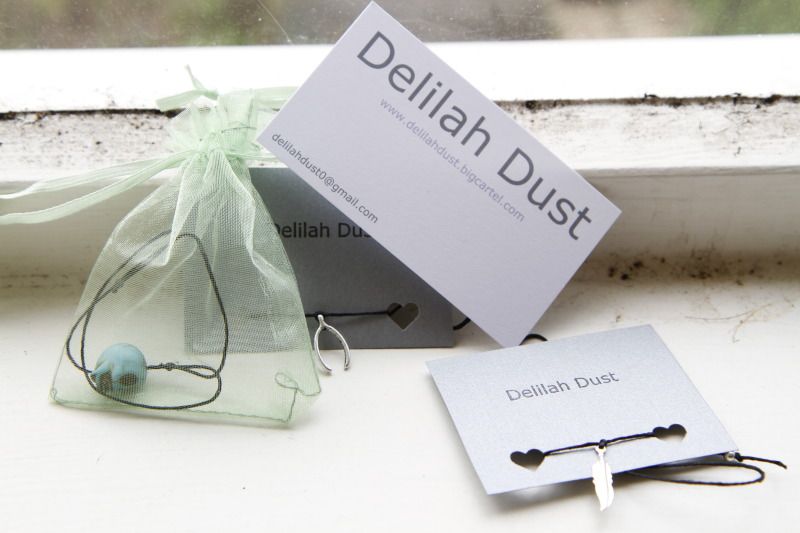 They are all on customisable cords with colours and textures to chose from! They would make such cute gifts for friends too! I'm love the friendship bracelet revival at the moment.
I'm selling a bunch of my things as well as vintage items I've accumulated and headbands I've made
here
.
xoxo