Dixi
So I've been a bit of a mess recently, feeling a bit down about a lot of things, however I have snapped out of it and am feeling optimistic about the summer ahead of me. I recently modelled for
www.shopdixi.com
again for their summer collection and here are a pick of my favourite pieces for the lovely warm weather we've been experiencing here in London.
I really love these crop tops, I am a fan of crop tops with high waisted levis for summer, its such an easy look to wear and always looks cute and comfortable. They have then in sizes small to large and in three colours, and they're only £12.00! Such a bargain!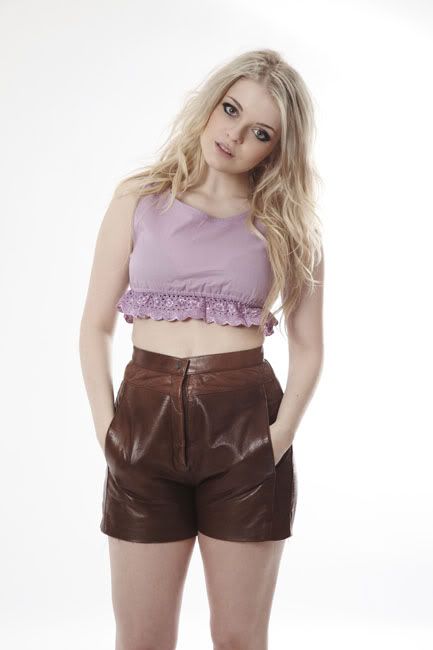 I am also a fan of americana style tshirts, these two are both bargains and are true vintage so you won't catch anyone else wearing the same thing.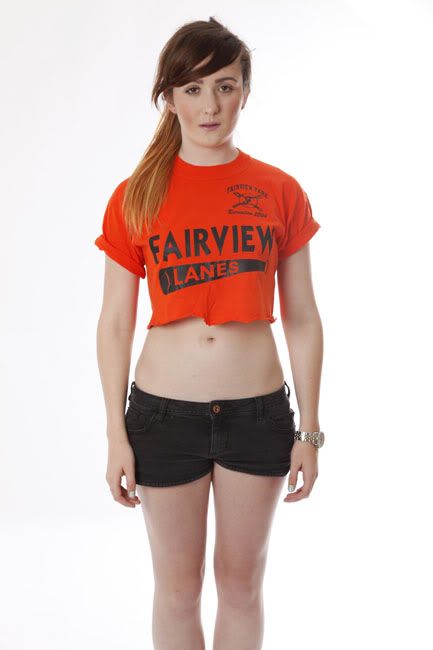 I think accessories are an easy way to update your wardrobe, with cross symbols being some of my favourite pieces at the moment. Dixi has a great selection of cross necklaces from different colour stones which look great with both vests and dresses.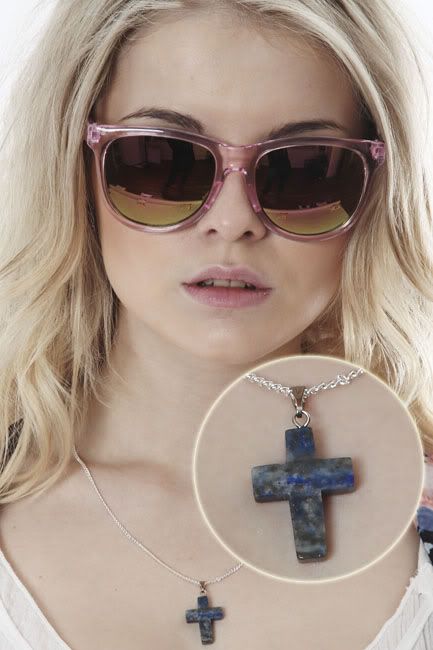 Happy Shopping!
xoxo