I am fortunate enough to be able to work with Fashion Photographer Ruth Rose, I get to assist her shoots and take backstage photos. The shoot was for Amplified leather jackets, the models were great and the location was amazing!
And here are the finished shots by Ruth Rose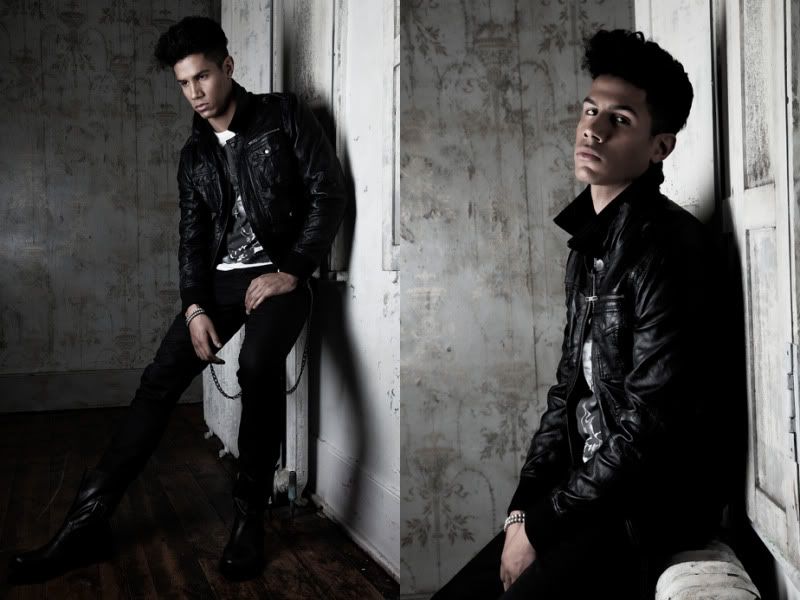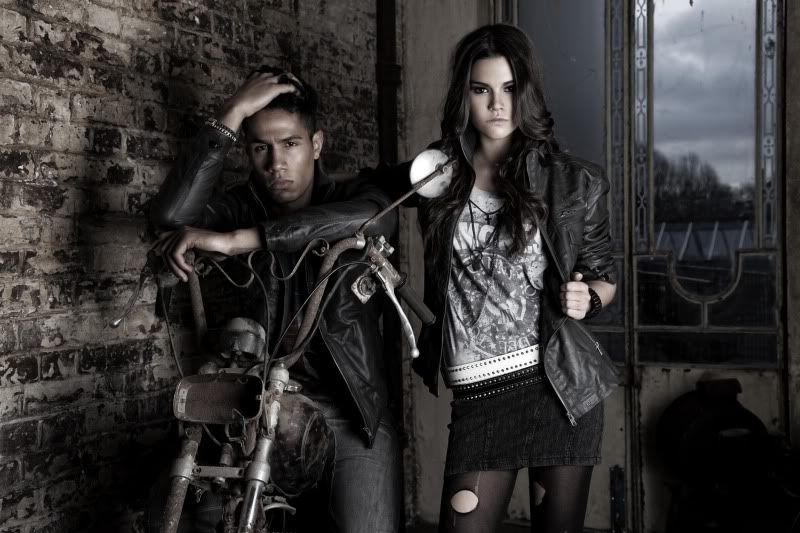 I love the way they came out and it was definitely worth the 5am start!
xoxoxox