I have loved leapard print for years so I'm so pleased that there's so much of it around his season! This Leapard playsuit is one of my favourite things ever, its so easy to wear in many different ways!
I already have the topshop leopard fur coat from years ago and an amazing leopard tunic I got from a charity shop along with the playsuit but I definitely plan on adding to my collection.
These are some of my favourite things from topshop, asos and urban outfitters...
These are my new clogs which I finally got from topshop in the sale, I love them :)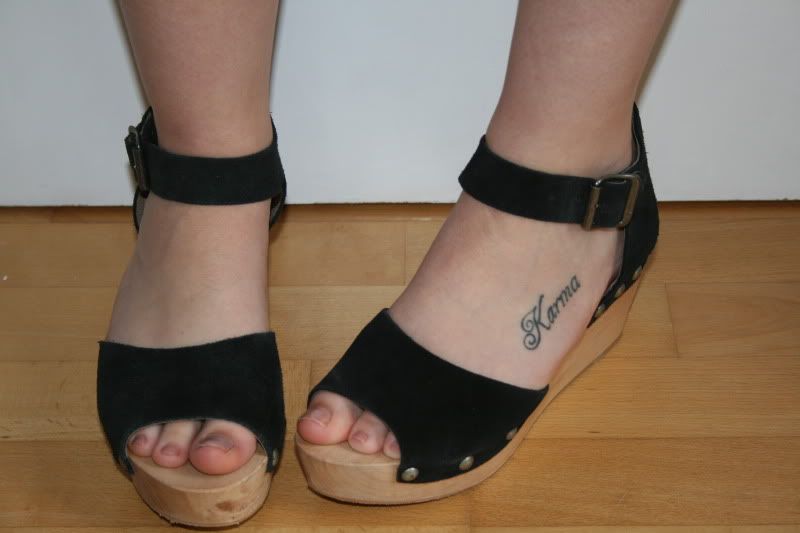 And this is some of my favourite jewellery which I wear all the time!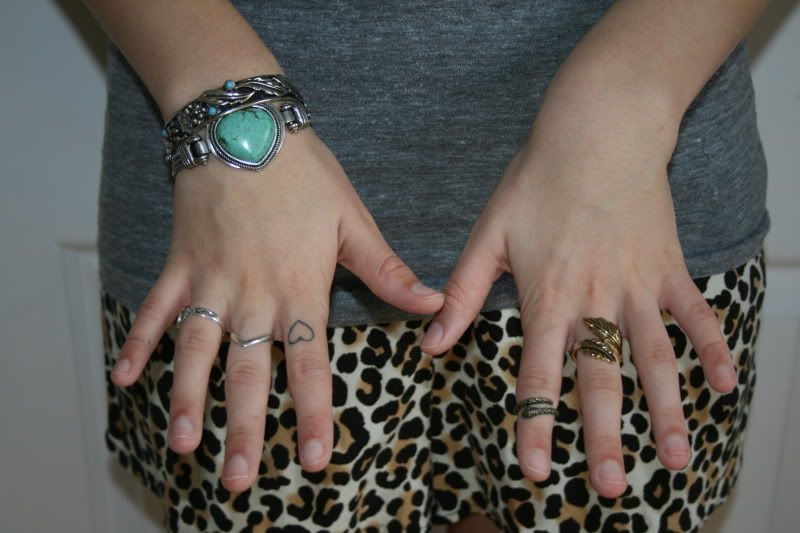 Ahh I would love to have all of these :) If only i were rich!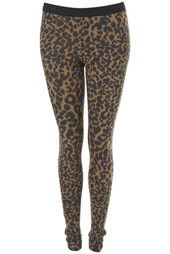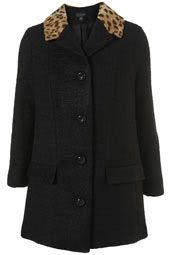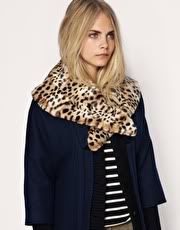 xoxo