So I have so much stuff I want at the moment and absolutely no money. So upsetting. But I can dream, and fill the shopping basket online then empty it :) favourite hobby :)
This is top of my list, I've wanted it forever and I don't own one hoody :(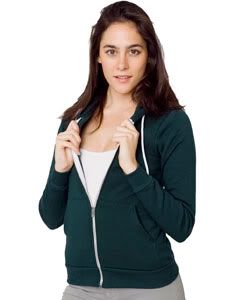 Love these thigh highs too, I'm obsessed with tights and socks.
These are the only types of bra I wear now, so comfortable and I'm burgundy obsessed so this is perfect!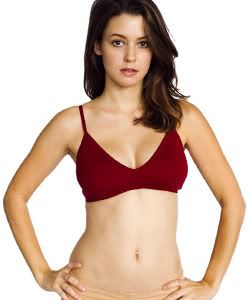 Button blouse, sheer, peterpan collar, burgundy, all my favourites in one piece! ahhh!
Love love love spacey prints and this is subtle enough for me to wear a lot :) love!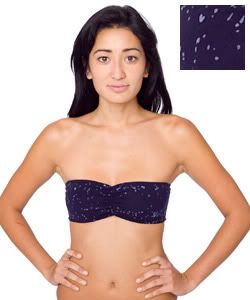 Lots more wish lists to come and hopefully more outfit posts :)
xoxoo