Some New things I'm selling on ebay, amazing waist belts and fred perry high waisted shorts!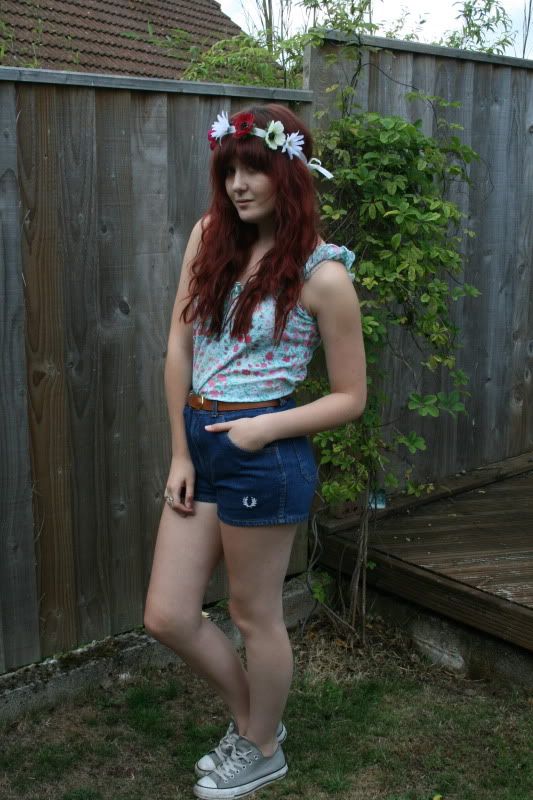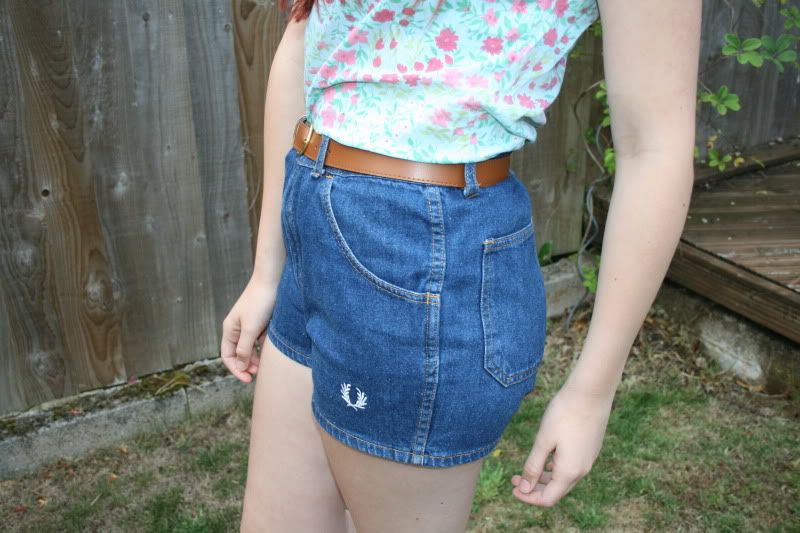 Andd I'm still sorting through hundreds and hundreds of photos, here are some of my favourites of my granddad, what a babe!
Hopefully get going with some outfit posts too! Got so many new vintage things, obsessed with charity shopping at the minute.
xoxoox