So, I did a shoot for shopdixi.com with my sister modelling, as Ruth Allen is away on holiday, and my next shoot with her isn't till August 17th, and here are some of my favourite items which I photographed...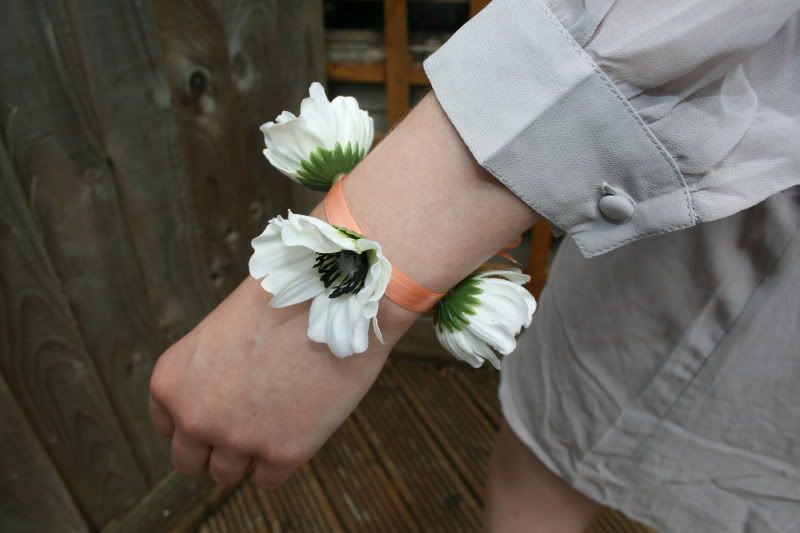 My handmade bracelets, I only made 4 and each is one of a kind and perfect for summer :)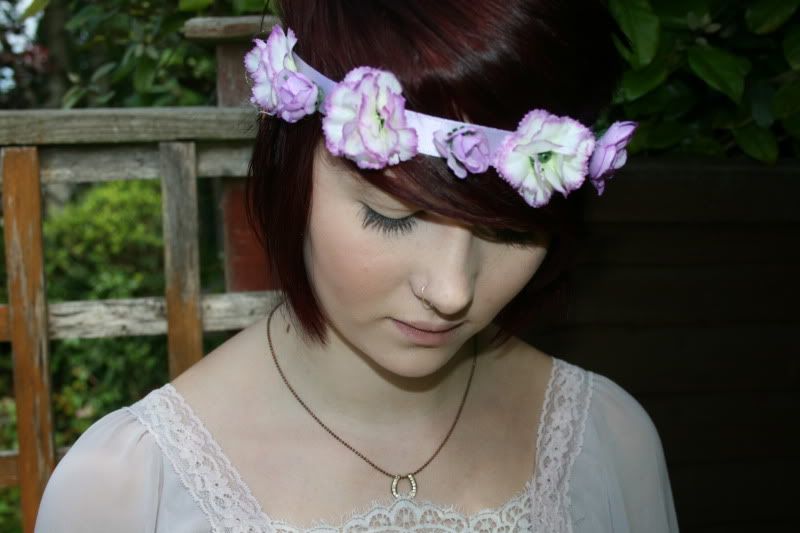 My Floral Headbands, which I love and I wear all the time.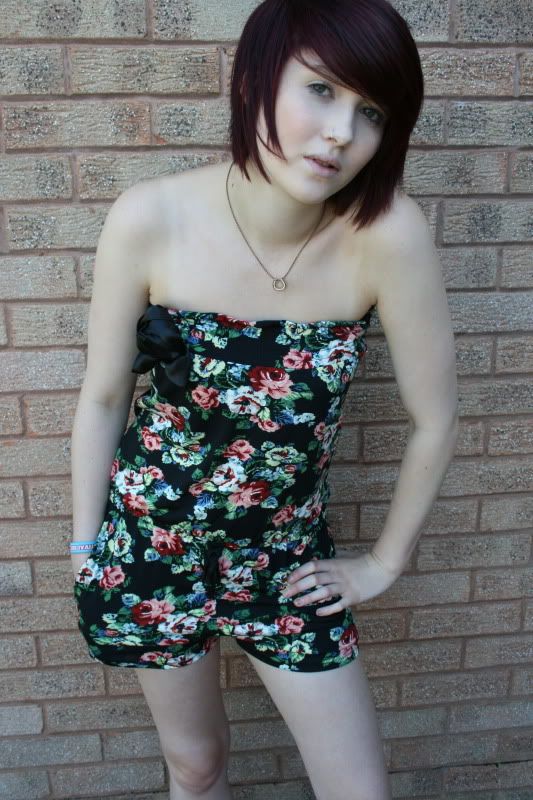 This gorgeous playsuit, which I actually bought for my sister because it looked so amazing on her!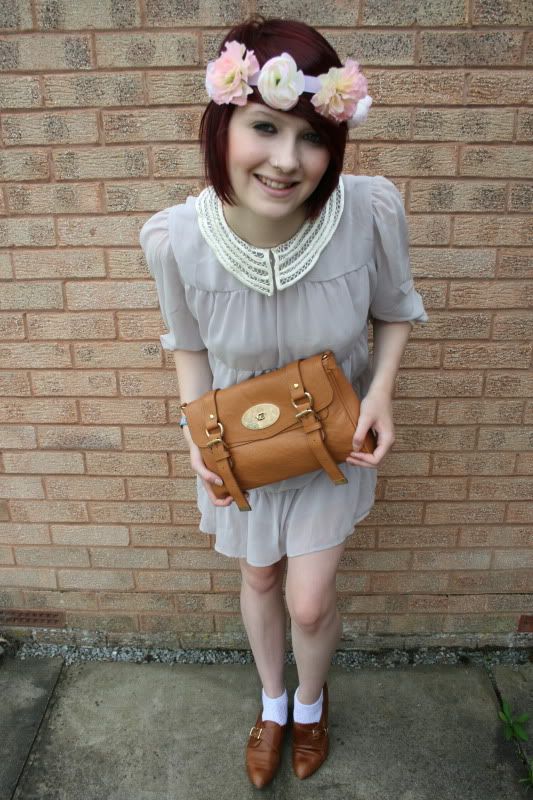 Ahh, everything about this outfit I love, the dress had such a cute peter pan collar and the bag is amazingggggg, as are the cute little socks which I got to keep and I plan to wear very soon :)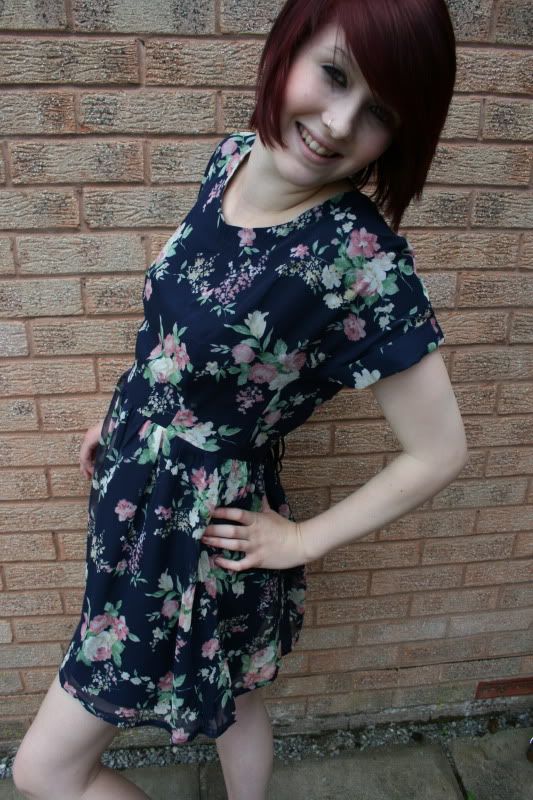 This dress is just beautiful, it has amazing detail on the back too.
Overall I loved all the items and I definitely recommend checking out www.shopdixi.com
xoxooxoxo