I miss my long lost lover....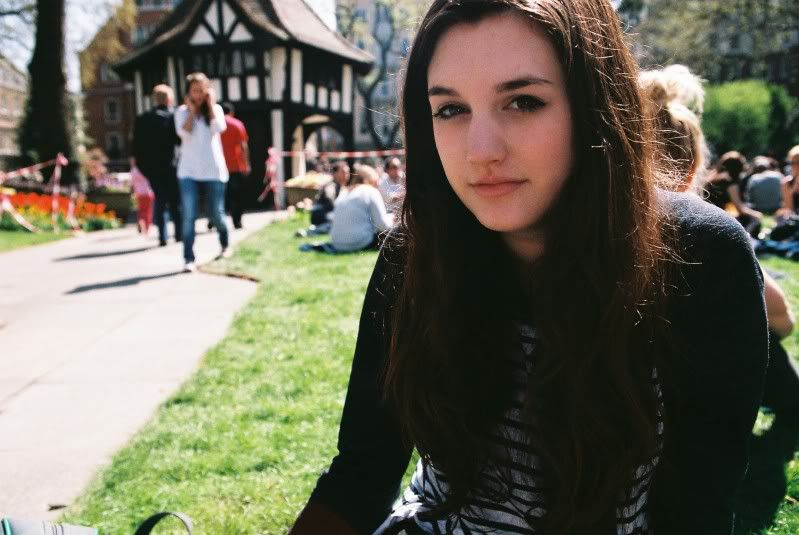 Our last rendezvous involved sushi in soho gardens :) mmm, I definitely recommend sitting there on a shopping break if its a sunny day...
xoxoxo
ps i'm in a music rut, I just can't stop listening to Ellie Goulding and Laura Marling! Someone needs to recommend some music to me to help me out! I'm going insane!