In my random morning of film processing in asda I came across these beauties from milan! I love looking back at my photos from travelling, it reminds me of amazing times with lovely people! I definitely need to organise more trips for summer...
The food in Milan was, of course, amazing! these pastries were crazyy! We ate so many whilst watching moulin rouge aha.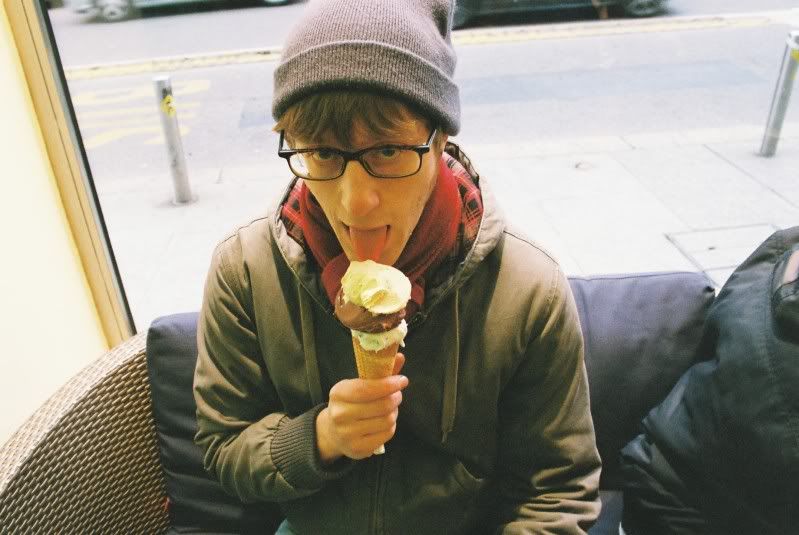 The best gelato ever, and chris eating it seductively, mmm!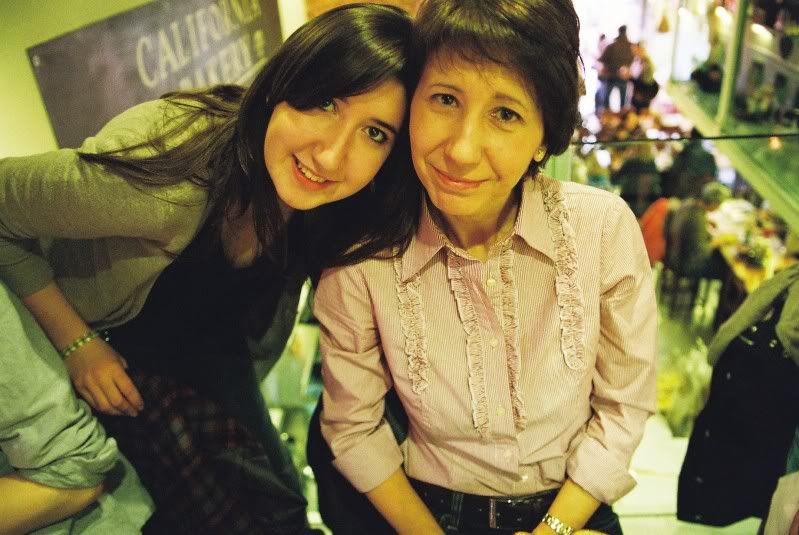 Camilla and her mum, Mimi, the sweetest mum ever!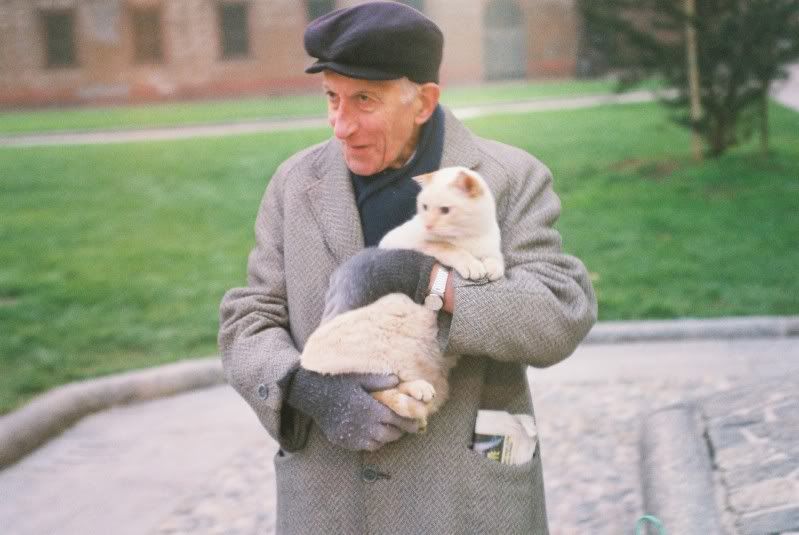 I saved the best till last, the crazy cat man (my future husband)
ciao!
xoxoxox