So life has gotten pretty crazy for me, with my first dissertation hand-in looming as well as work commitments I've had no time for outfit photos or shopping unfortunately.
My birthday was 2 weeks ago, I'm now 22 boo. I definitely still feel like I'm 17 though and I still can't believe I'm in my last year at university!
My birthday consisted of lots of cake and champagne, shared with just close friends and family which was perfect.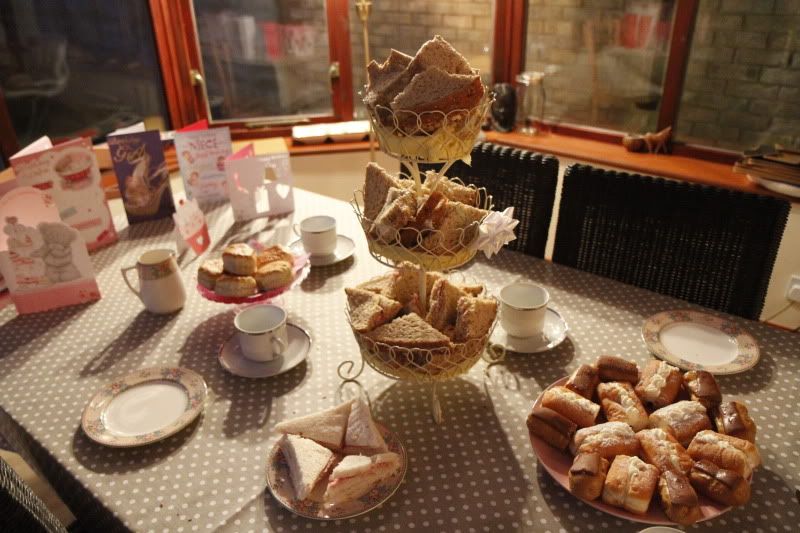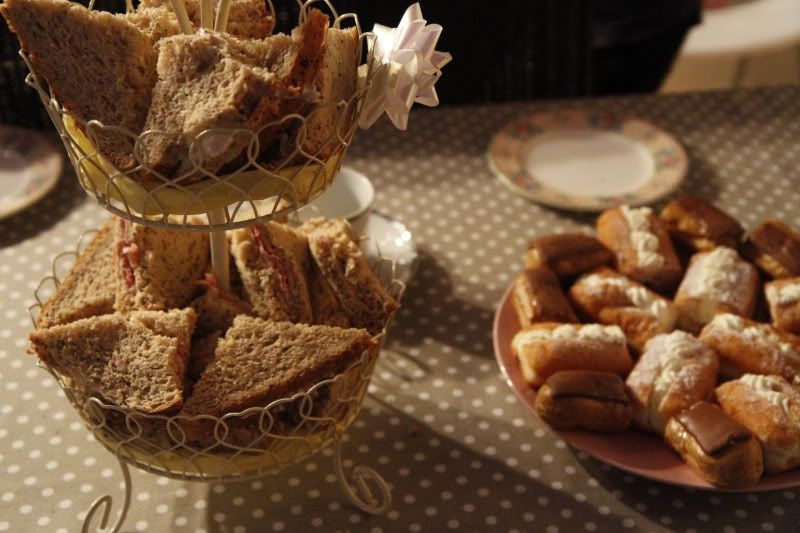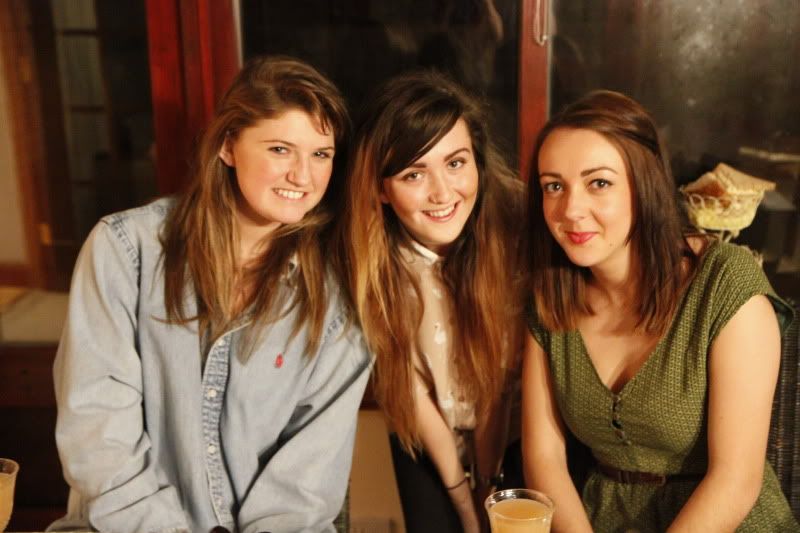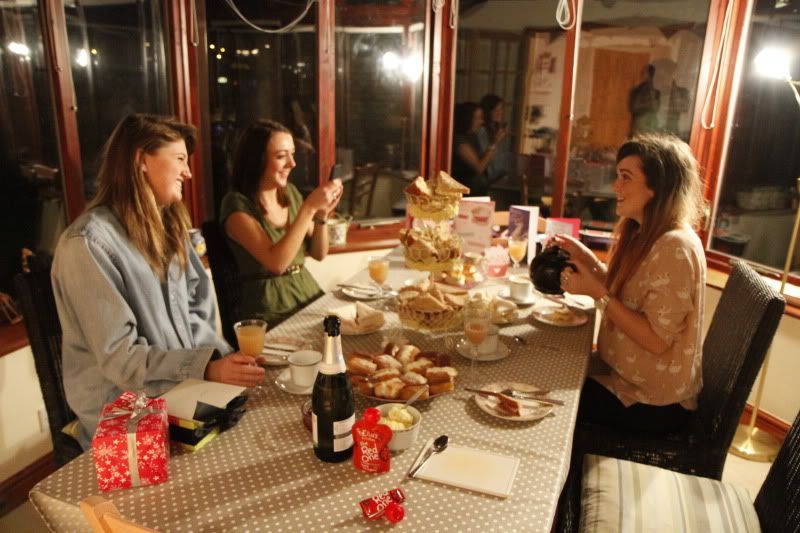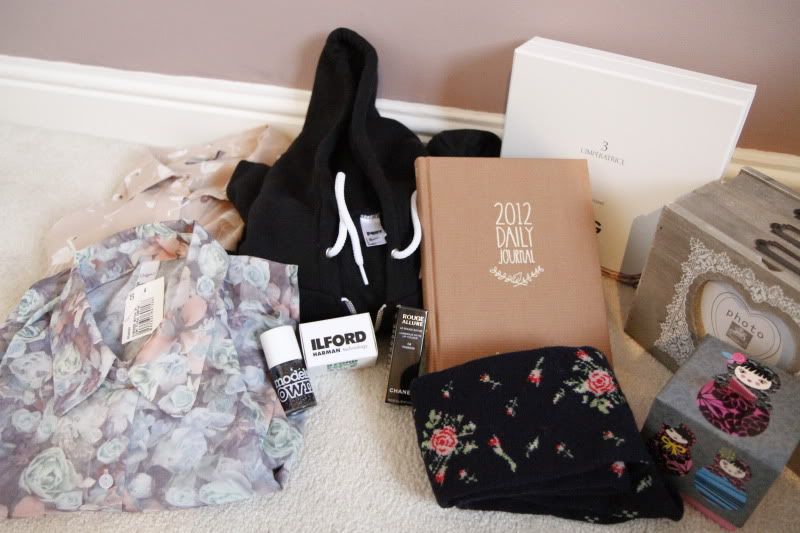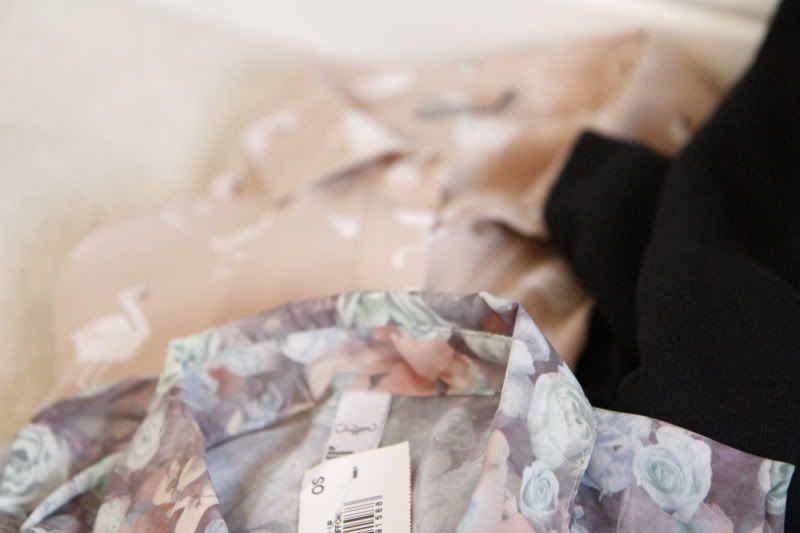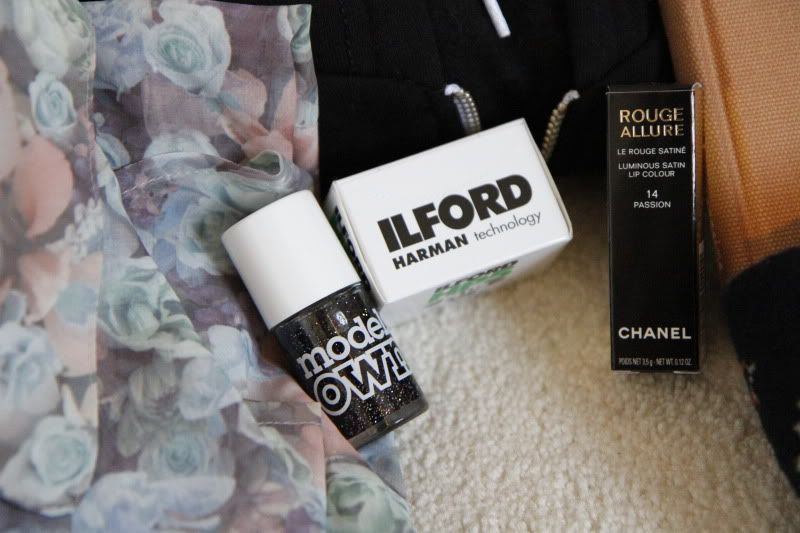 xoxo