So not so long ago I handed in a photoessay named; 'The Pursuit of Beauty' in which I depicted different extremes people go to in order to achieve beauty in their eyes. For this project my best friend in the world Milla got tattooed in order for me to depict her ordeal. She actually loves tattoos and being tattooed so barely winced whilst I was snapping away.
She got tattooed at Flamin' Eight in Camden by Harry Johnson. I really love the tattoo and he was really very charming. (Unlike some of the locals who popped in during the 2 hours Milla spend being tattooed.)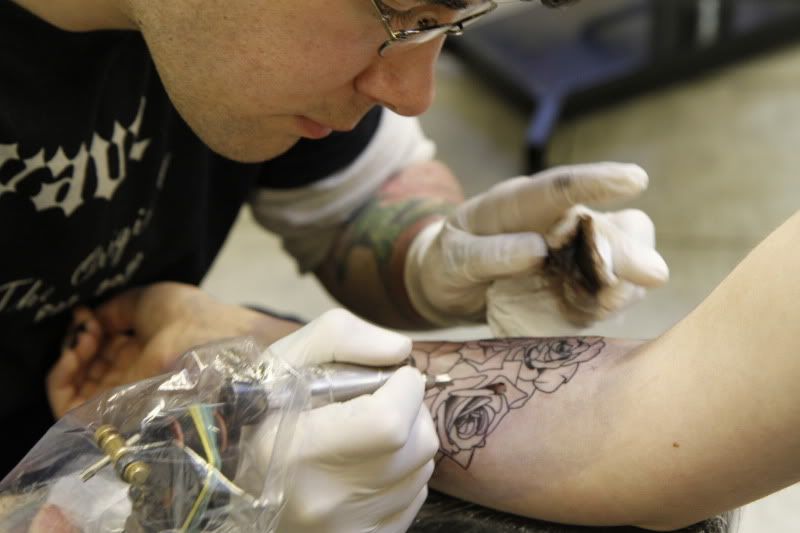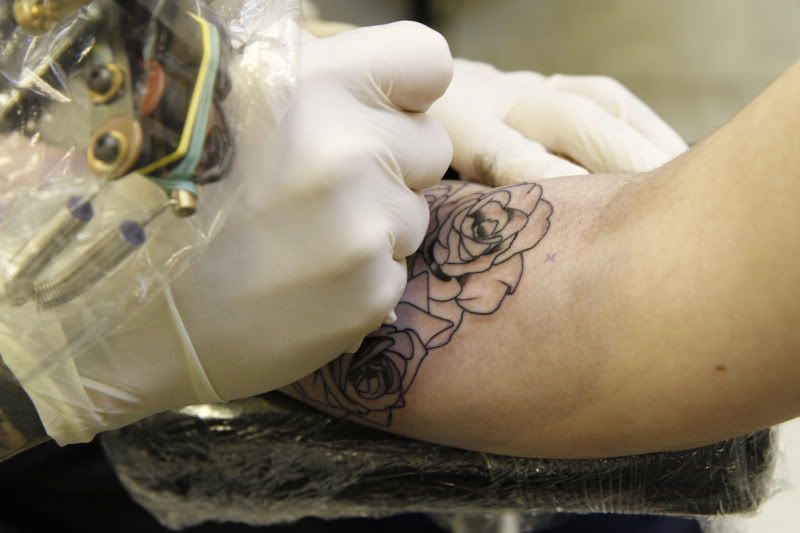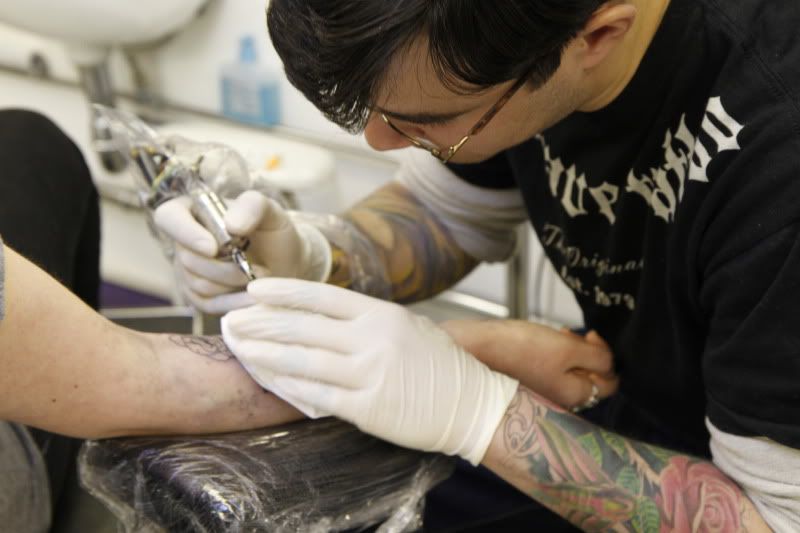 And the finished piece...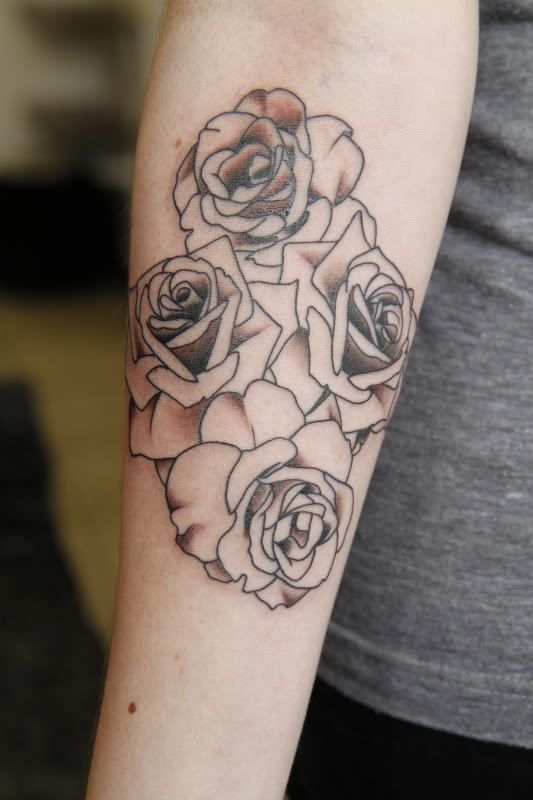 Check out Harrys website and blog if you're interested in his work!
www.tattoosbyharry.com
xoxox