So a few people were interested in seeing some of the photos I took during my time working for the London Arts News this term, I have quite a few favourites so I thought I would spread them across 2 posts to save my sanity.
Affordable Arts Fair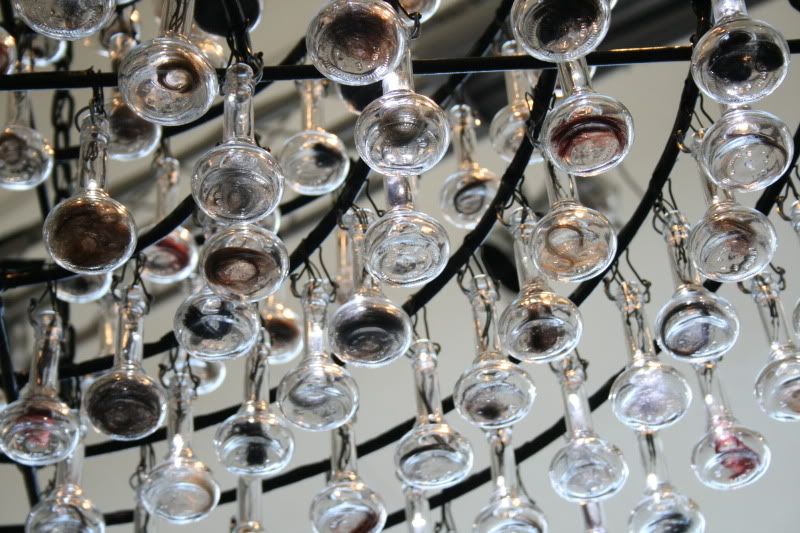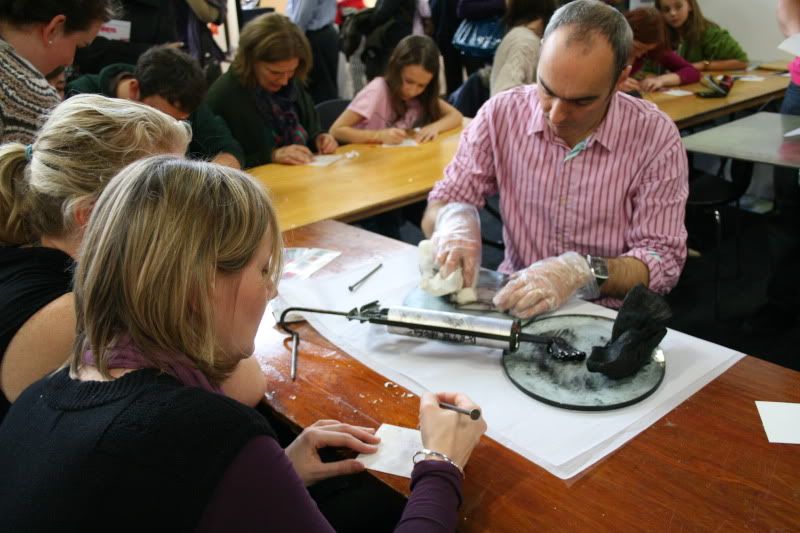 I had a really great time at this event, I would definitely recommend it to all art enthusiasts. Its a lovely day out, you can get involved in workshops or just browse the art for sale.
Bermondsey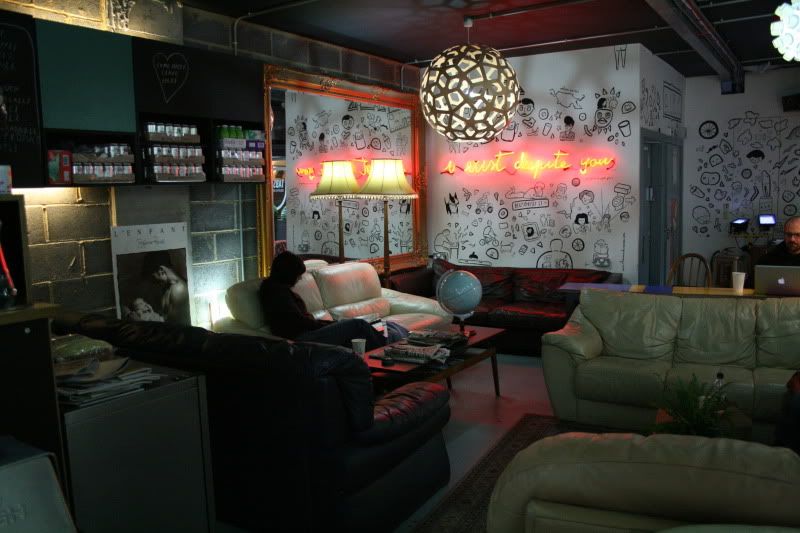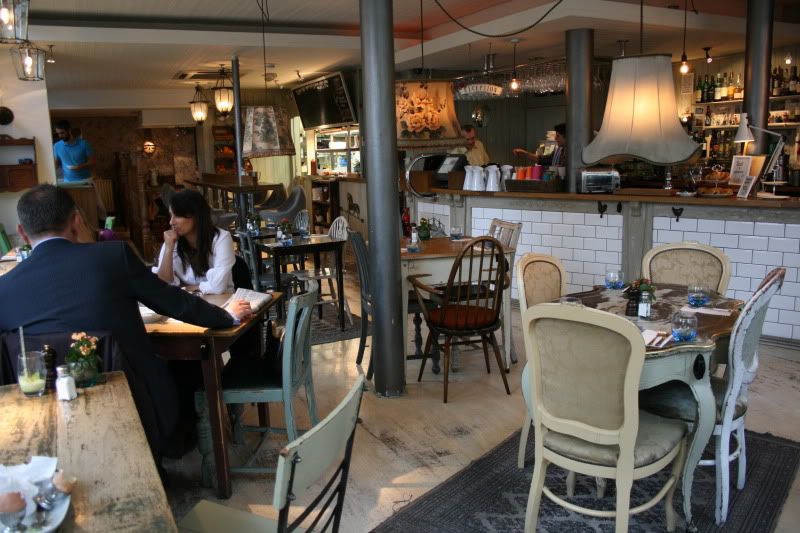 I got to explore different areas of London as a part of my work on the paper which was really interesting, I particularly enjoyed Bermondsey as all the cafes and restaurants were lovely.
Frock Me Vintage Fair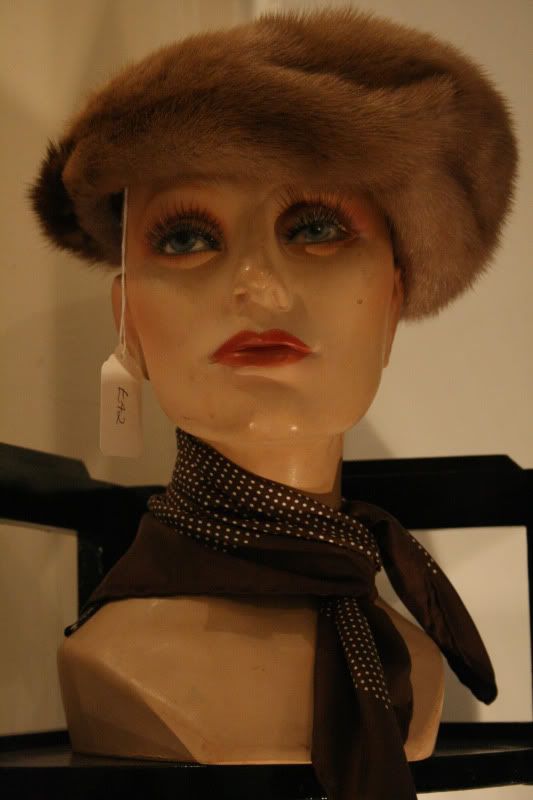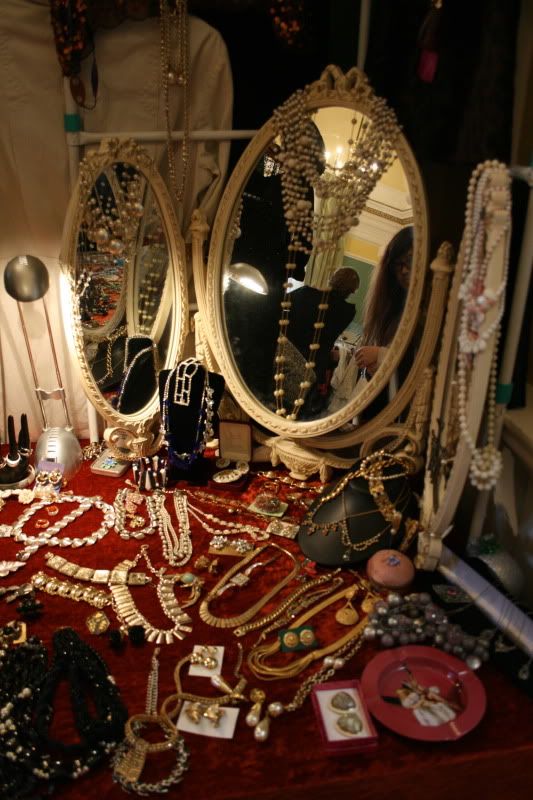 This vintage fair was truely amazing! You could pick up some really great vintage dresses for bargain prices.
Trends: Glasses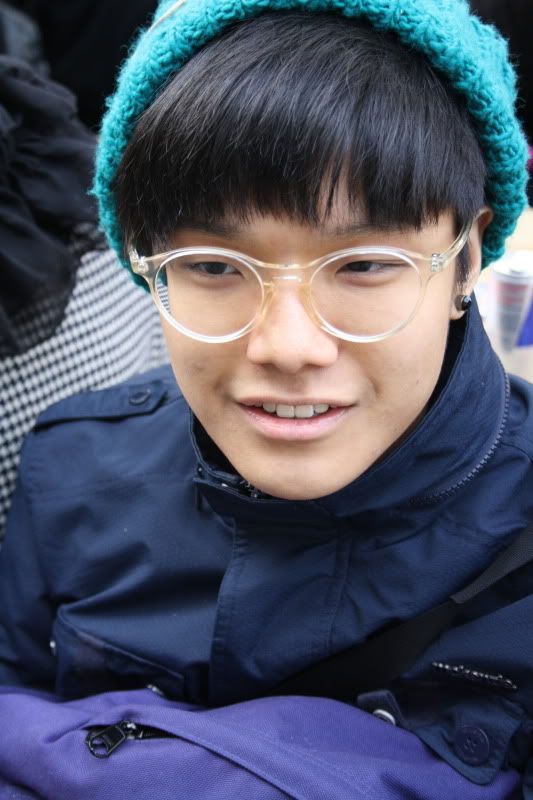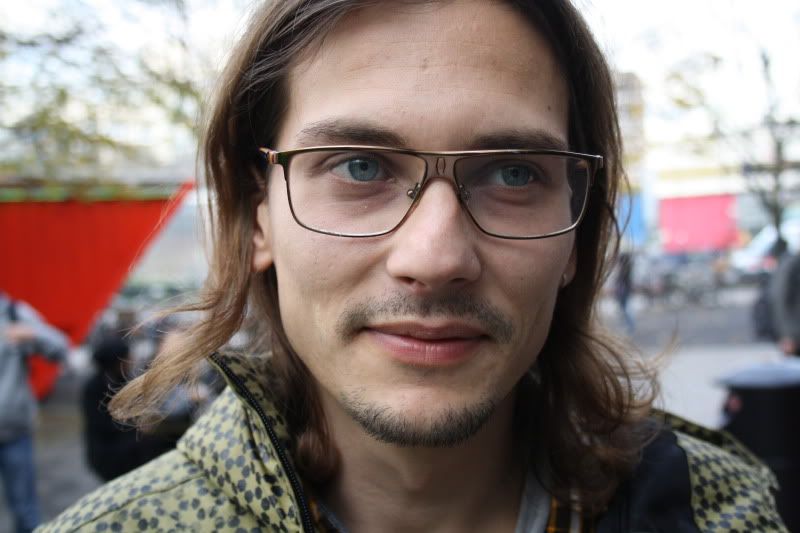 So I didn't actually get to choose the trends, glasses was a bit of a weird one but I liked how the pictures turned out.
Mick Rock Exhibition
This exhibition was in Shoreditch and it was actually terrible I just really liked his work.
Movember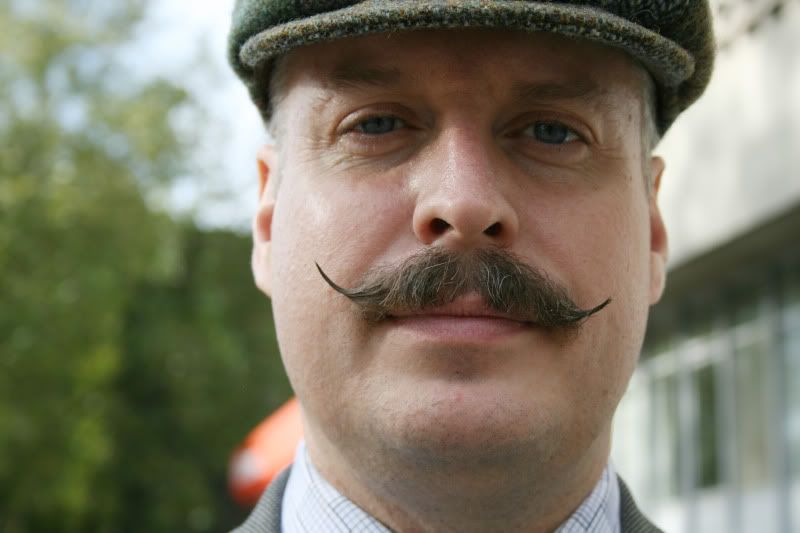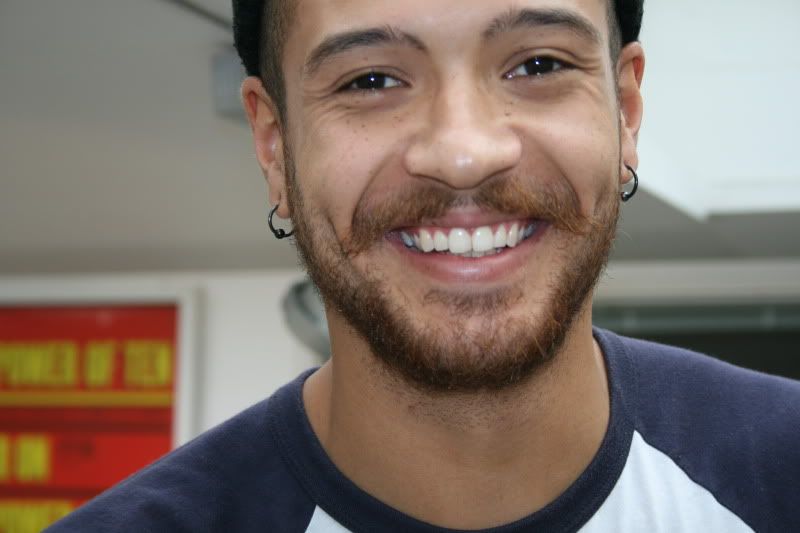 This was actually really fun, getting up close and personal to a lot of moustaches and all for a good cause!
Check back tomorrow for the rest of this post.
xoxoxox