Whilst in Milan last weekend we decided to check out the Steve McCurry exhibition, and it was completely breathtaking. His vivid colour images evoke such feeling from the viewer and are able to translate feelings of joy, struggle and turmoil. His portraits were beautiful, the way they were displayed, hung from the high ceilings and back lit, enhanced the colours and made them even more interesting to look at.
The portraits were my favourite images which were on display, the eyes are so searching, you feel like you can get to know the subject from just looking at their portrait. They also made me realise how much I really do want to travel these next few years, as they were shot in such beautiful settings and the people were so diverse and inspiring.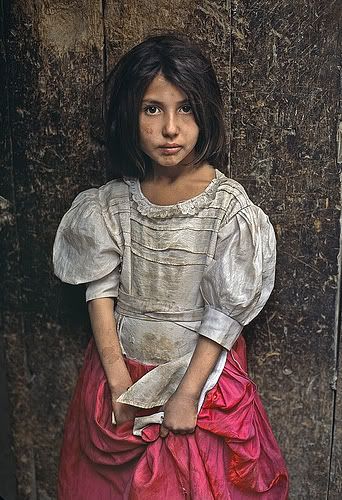 I was so inspired when I left the exhibition, as his photojournalism work is the sort of work I would love to be able to do, being able to travel the world and take pictures of such interesting people, I wanted to buy the catalogue but it was all written in Italian so I'm going to buy one of his books instead.
My favourite image from the hundreds which were on display;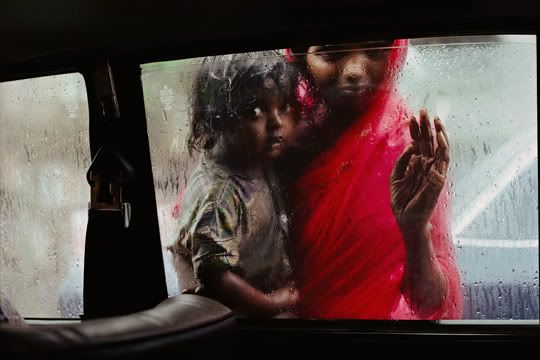 xoxo